I never thought I'd ever be with you…like this. Over here "Have you ever fucked a girl in her ass?"
"Ummmm….
Parodies: Original
Other Name: [わくわく養豚所。 (ぽこてん)] 性別が逆転して兄にパイズリされました。 [DL版]
Categories: Doujinshi
Source: Ehentai
Tags: Gender change, Glasses, Big breasts, Blowjob, Gender change, Glasses, Paizuri, Sister, Incest, Full color, Hentai gif, Hentai games
Artists:

Pokoten

Groups:

Kamaboko koujouchou.
Hentai: [Wakuwaku Yotonjo. (Pokoten)] Seibetsu ga Gyakuten Shite Ani ni Paizuri saremashita. [Digital]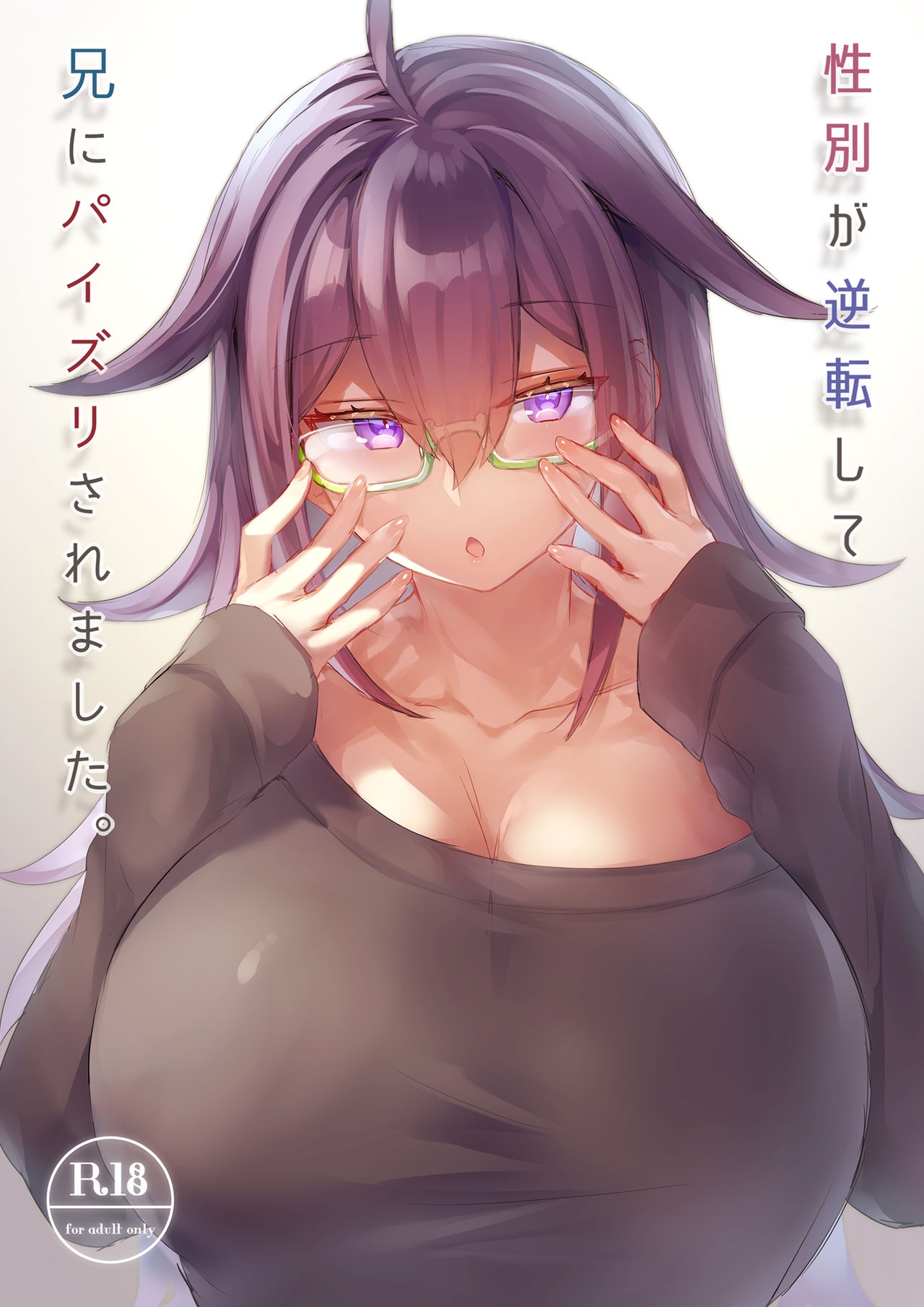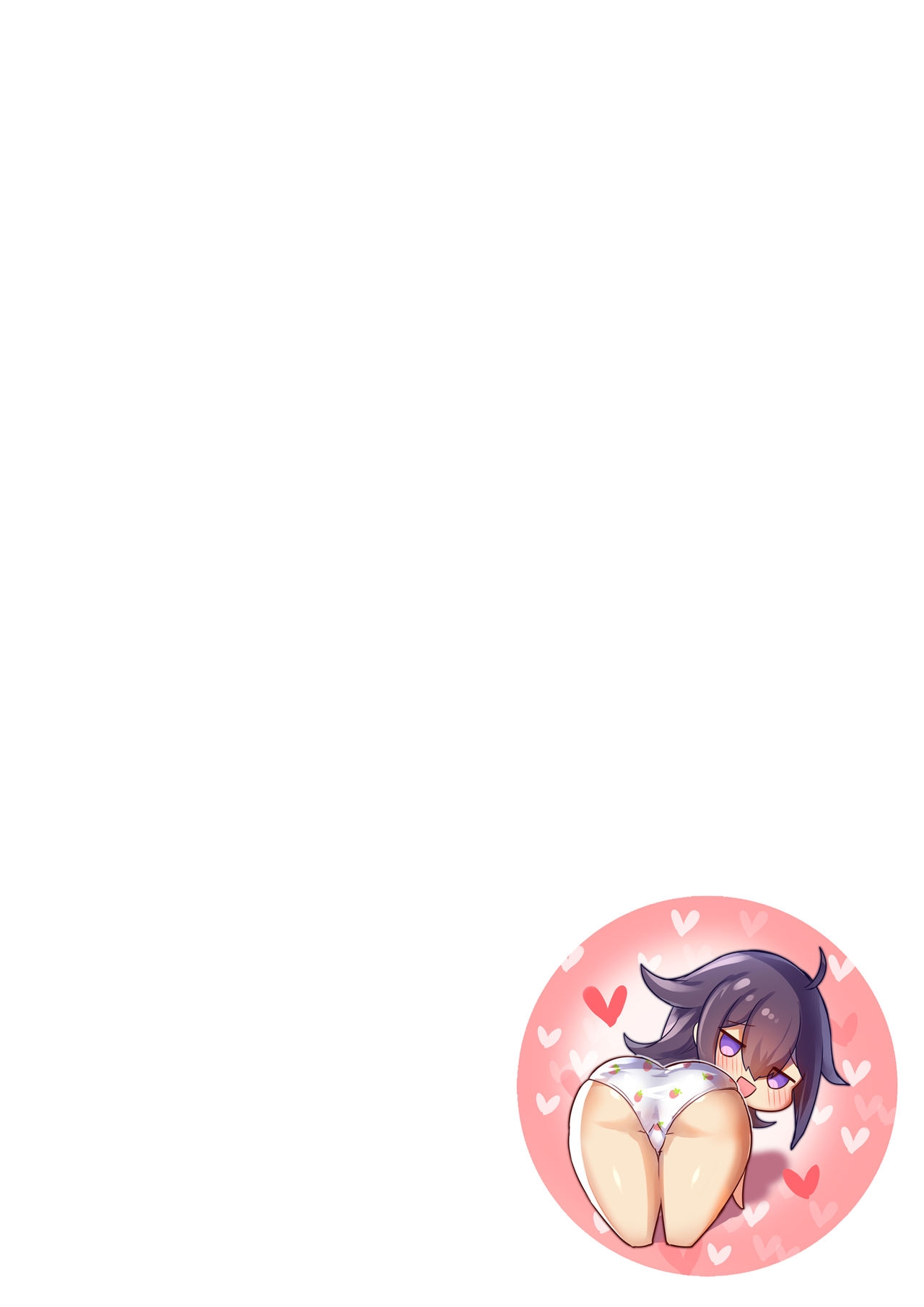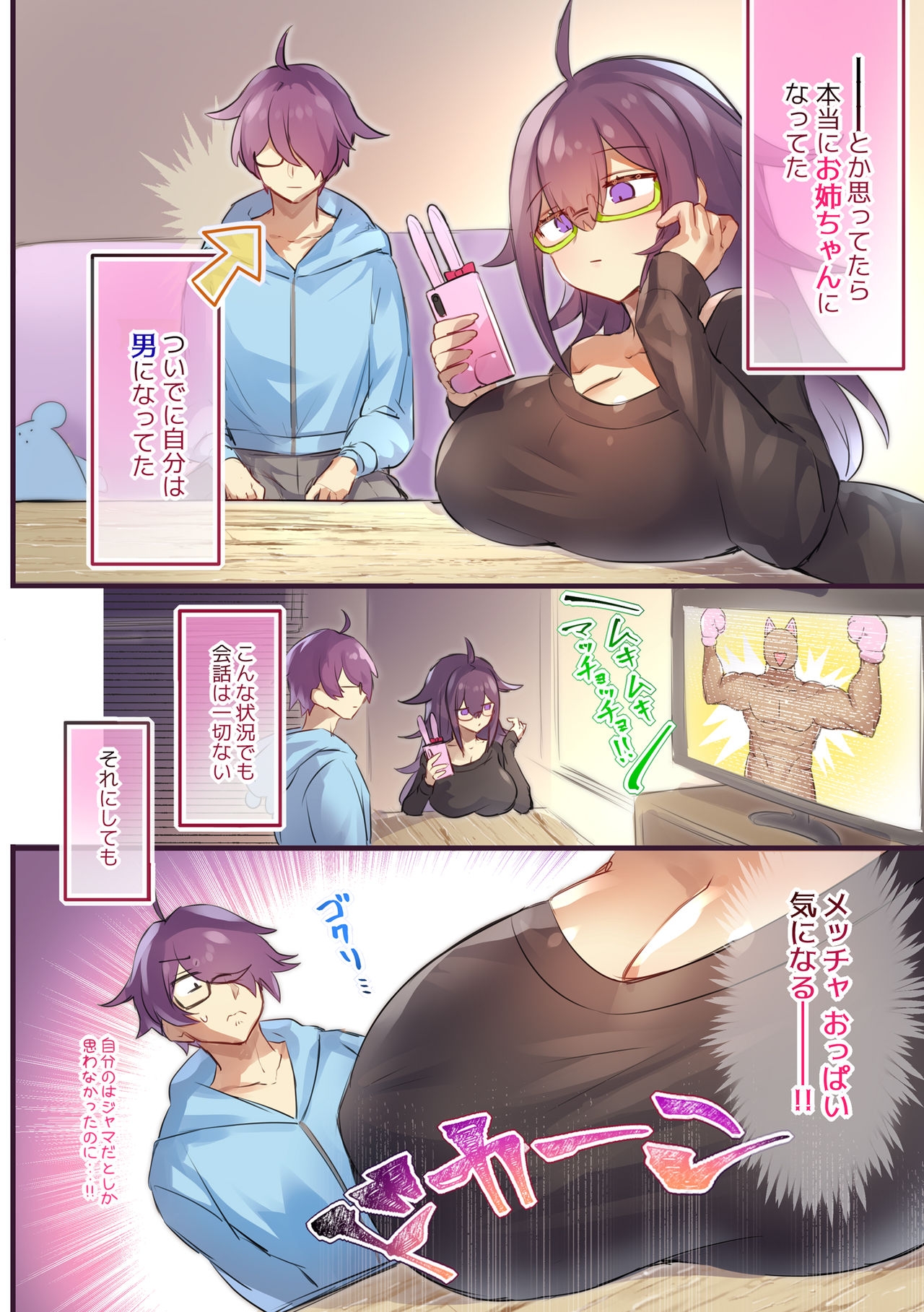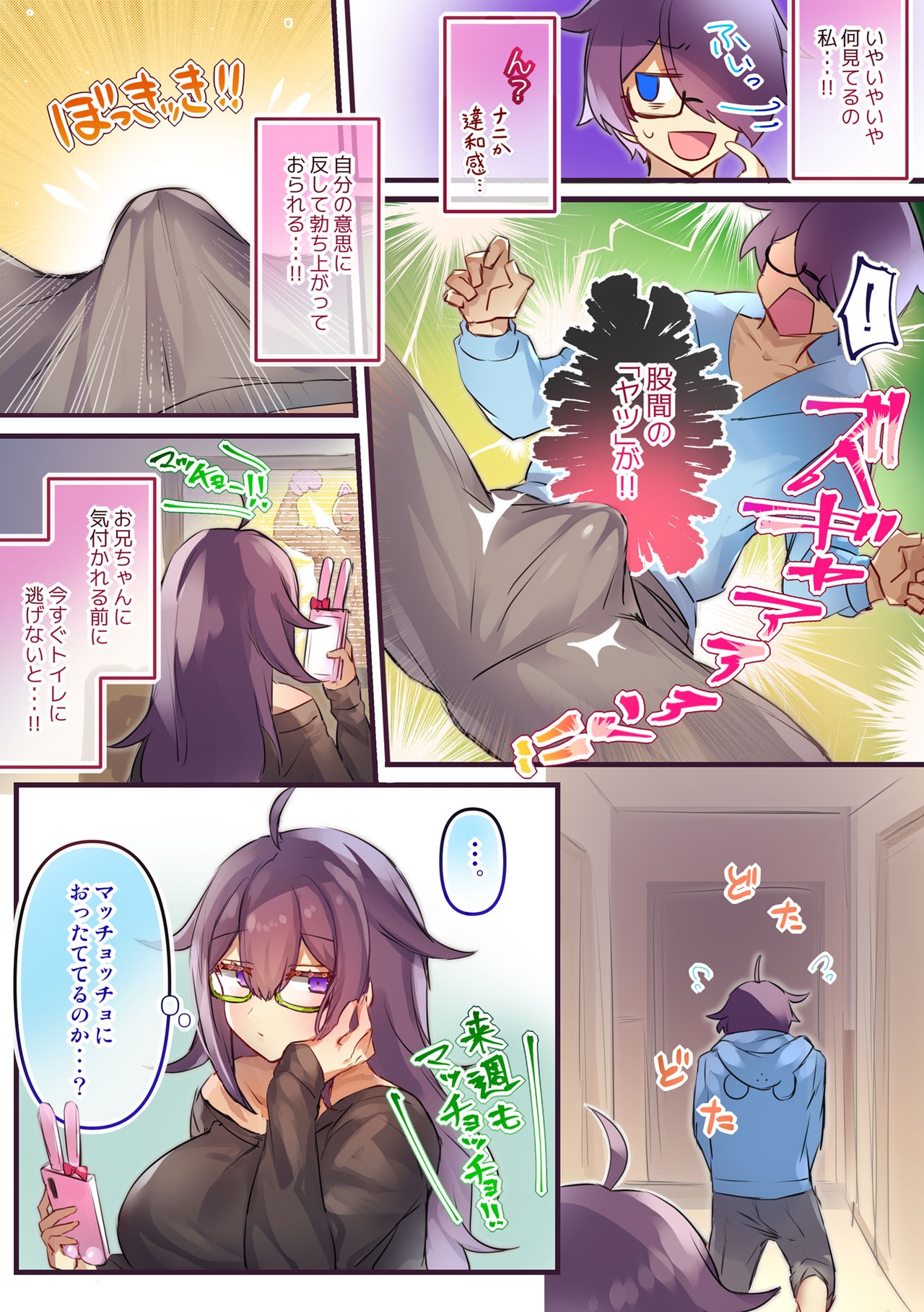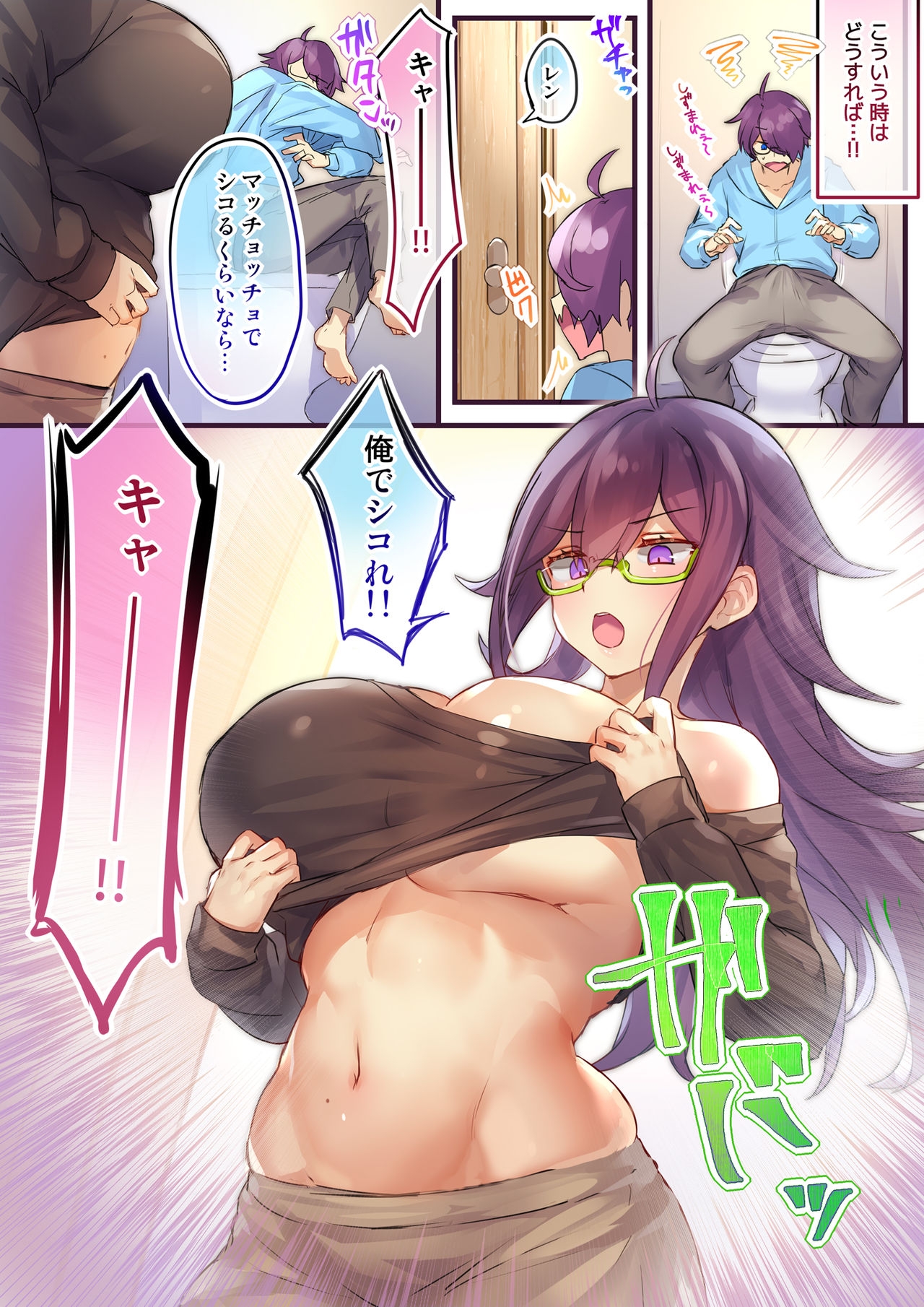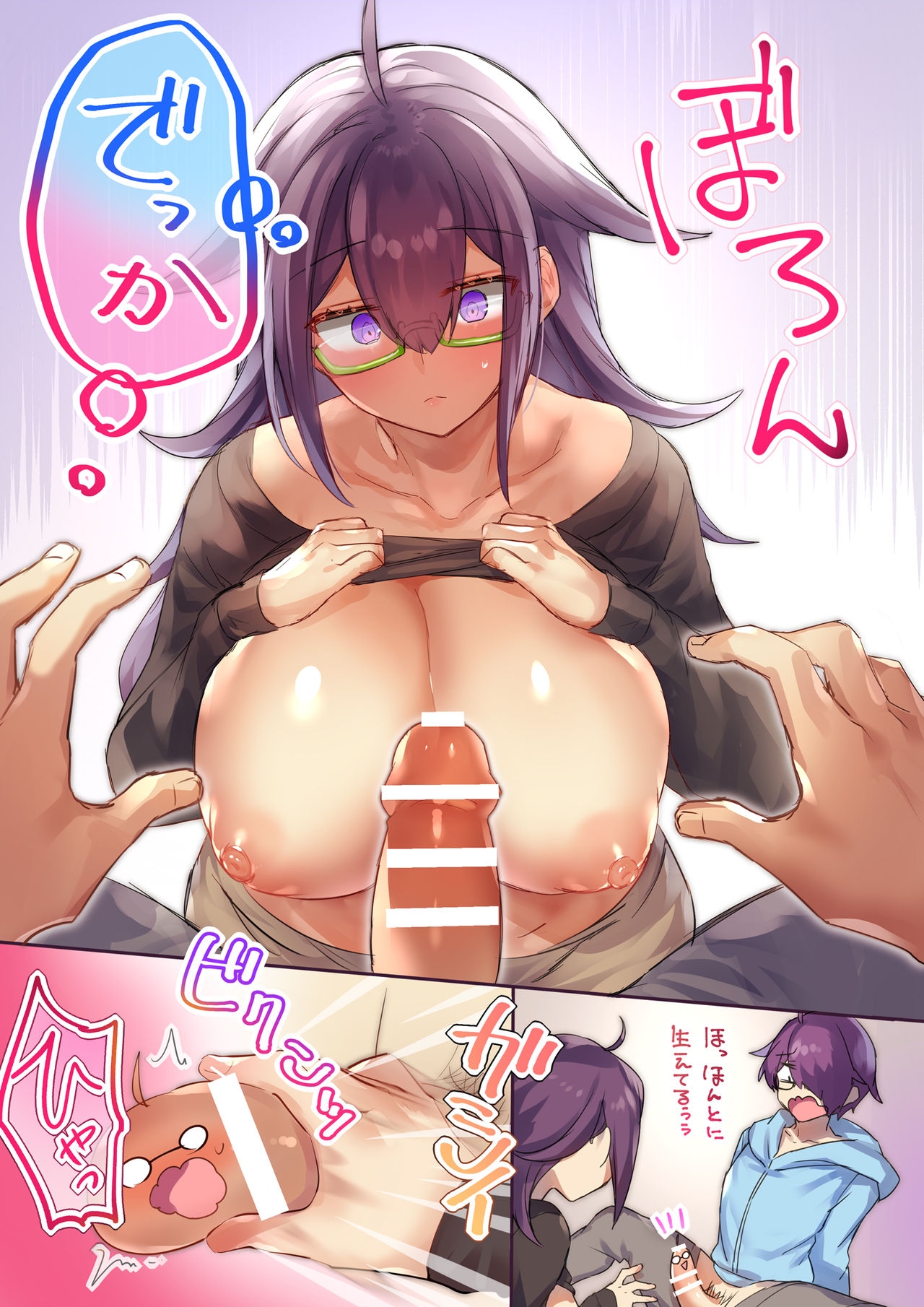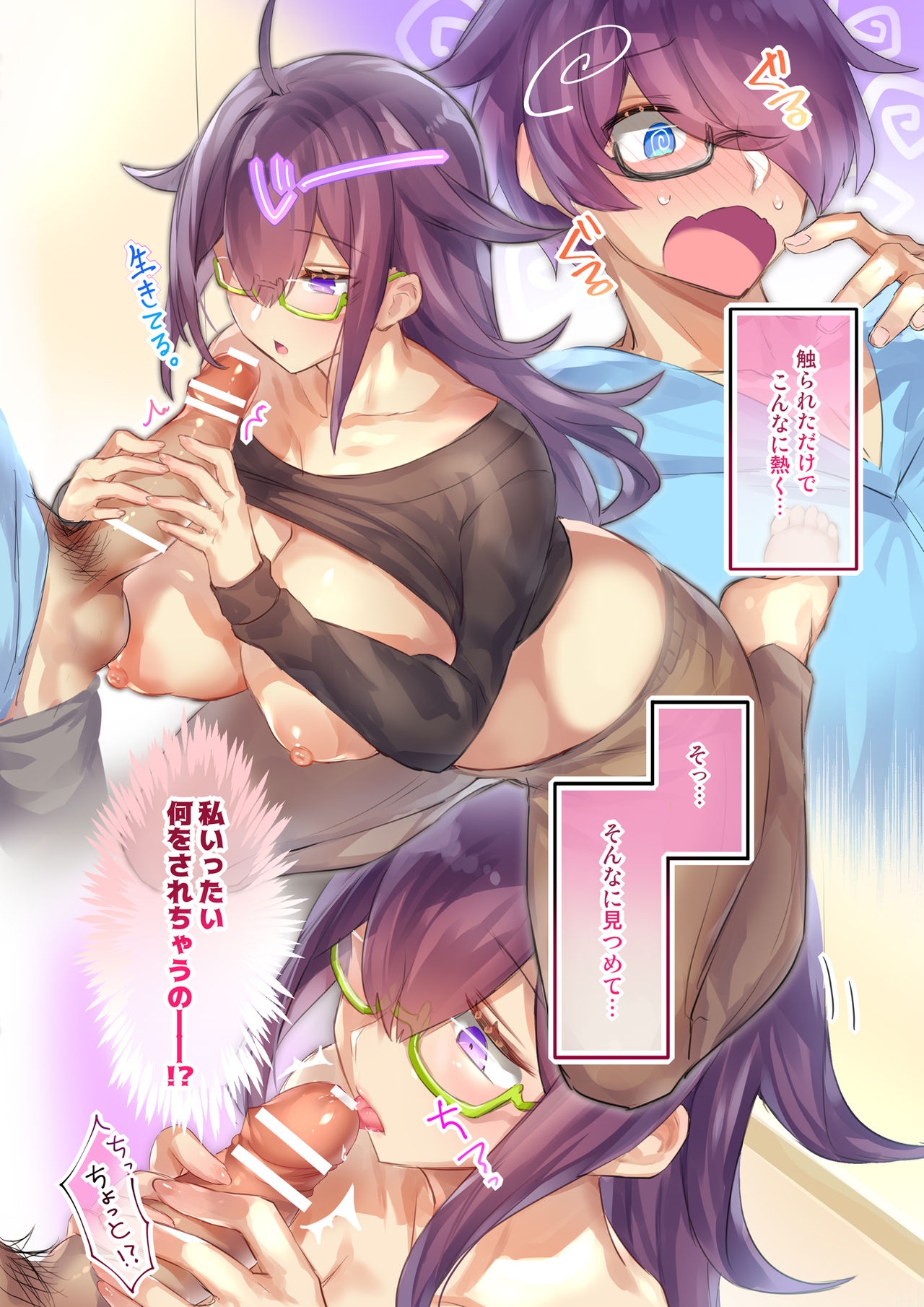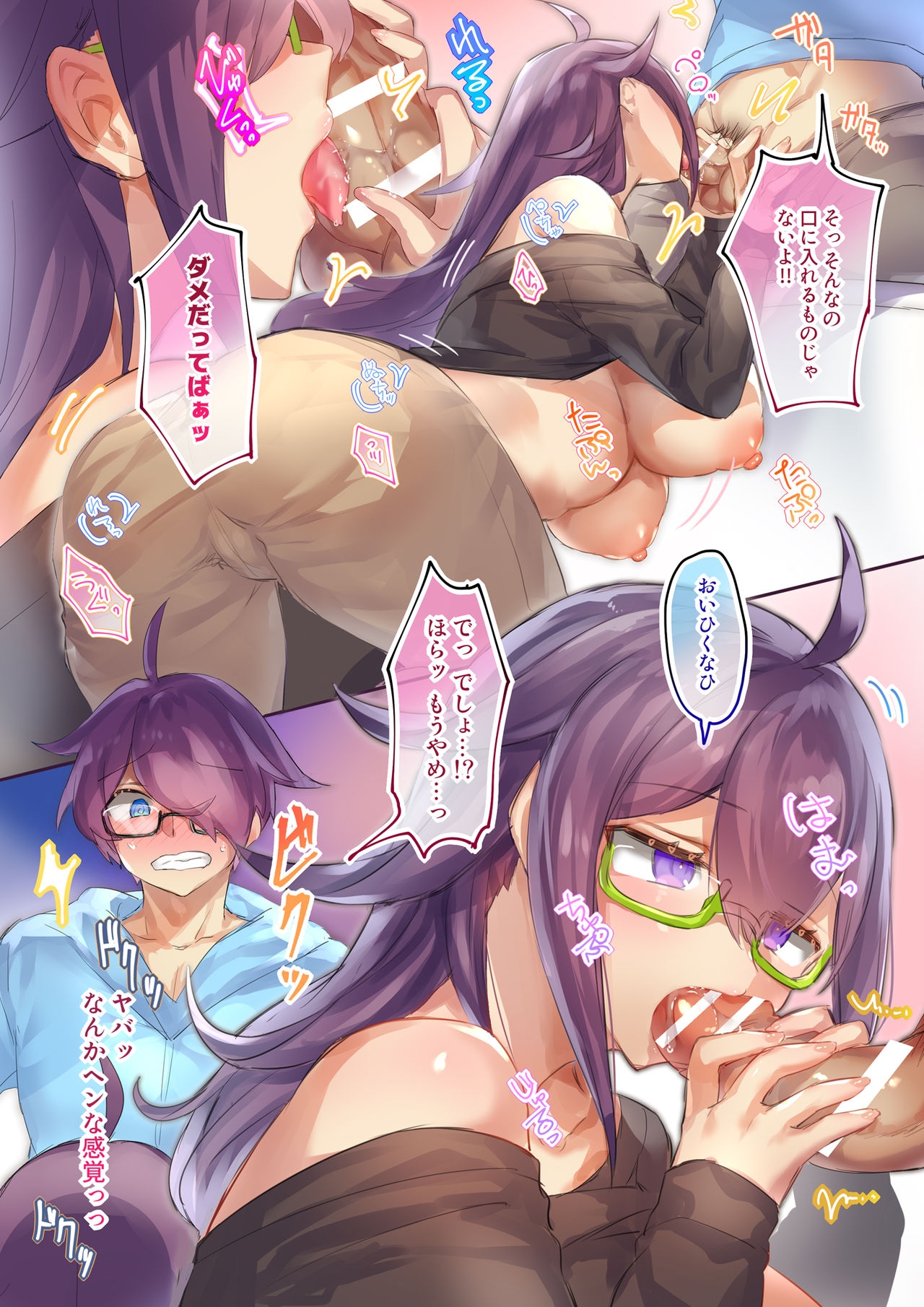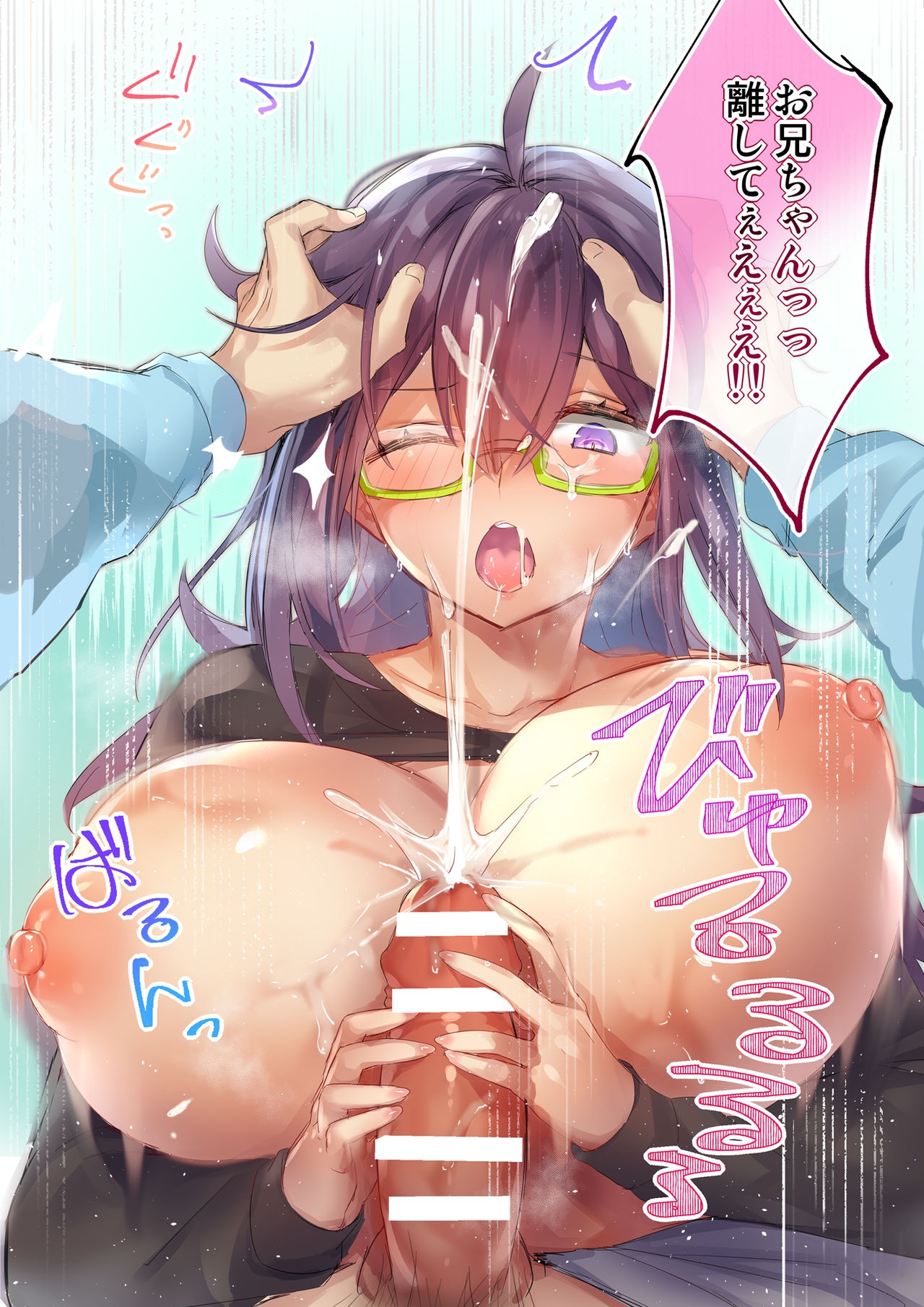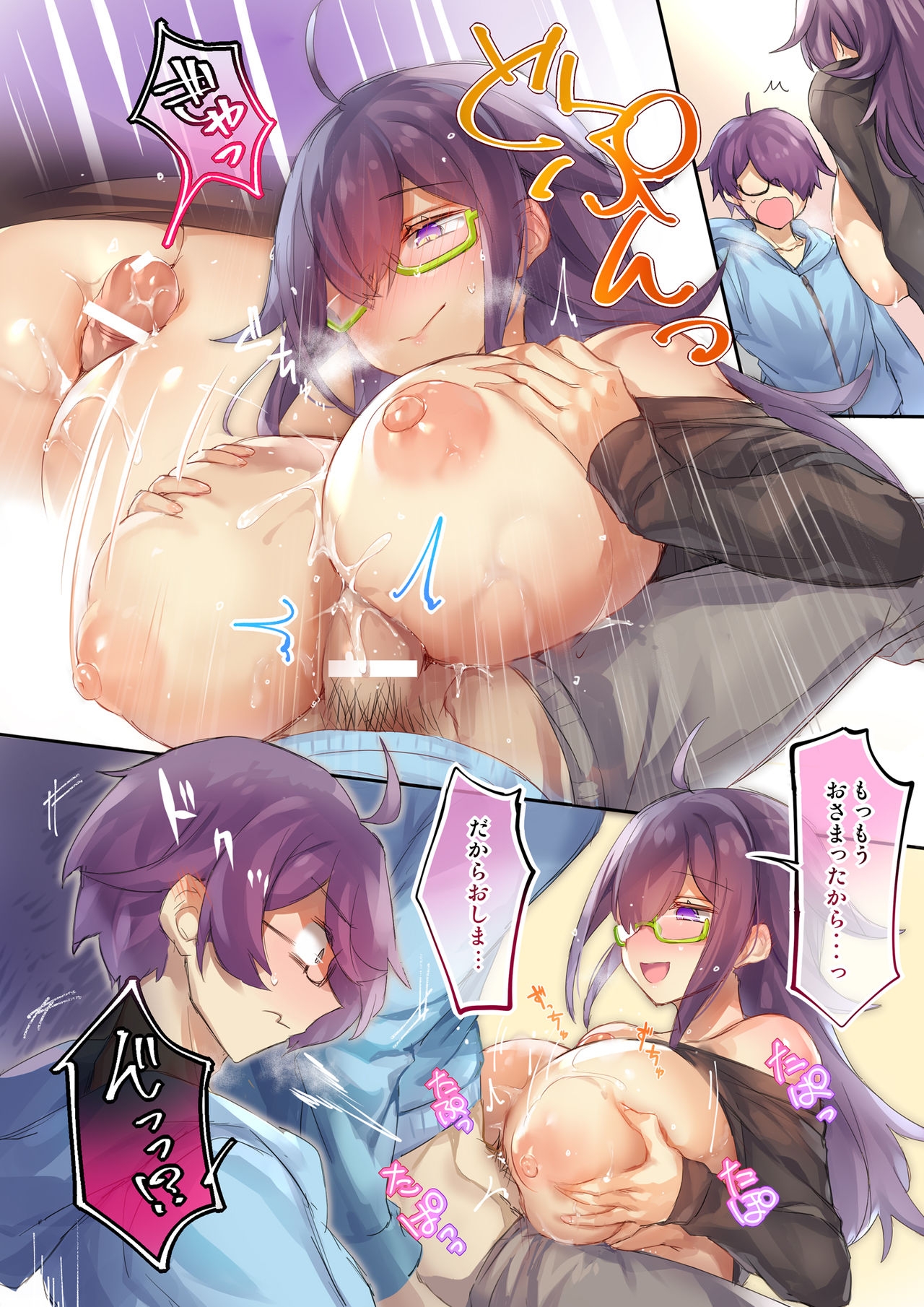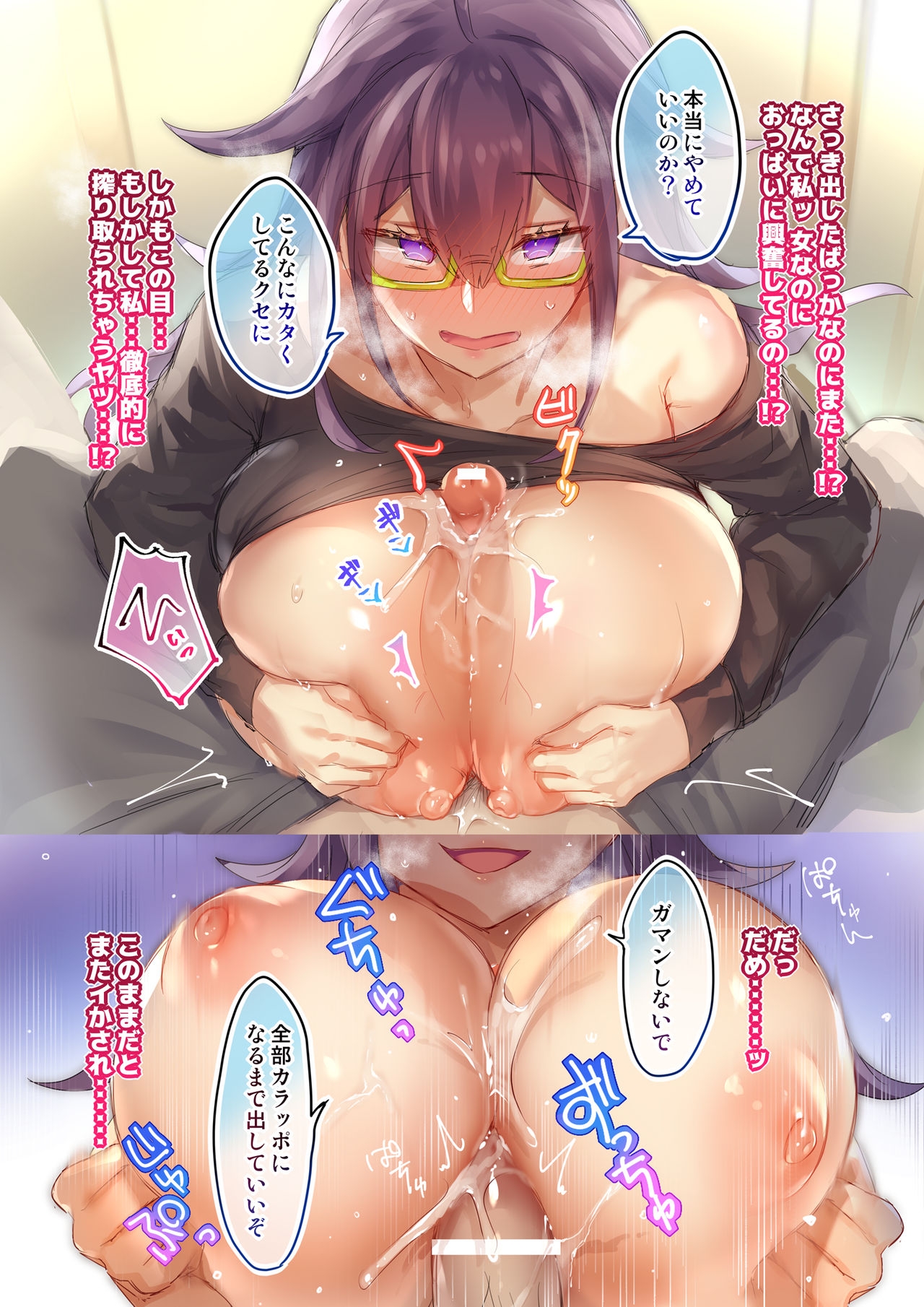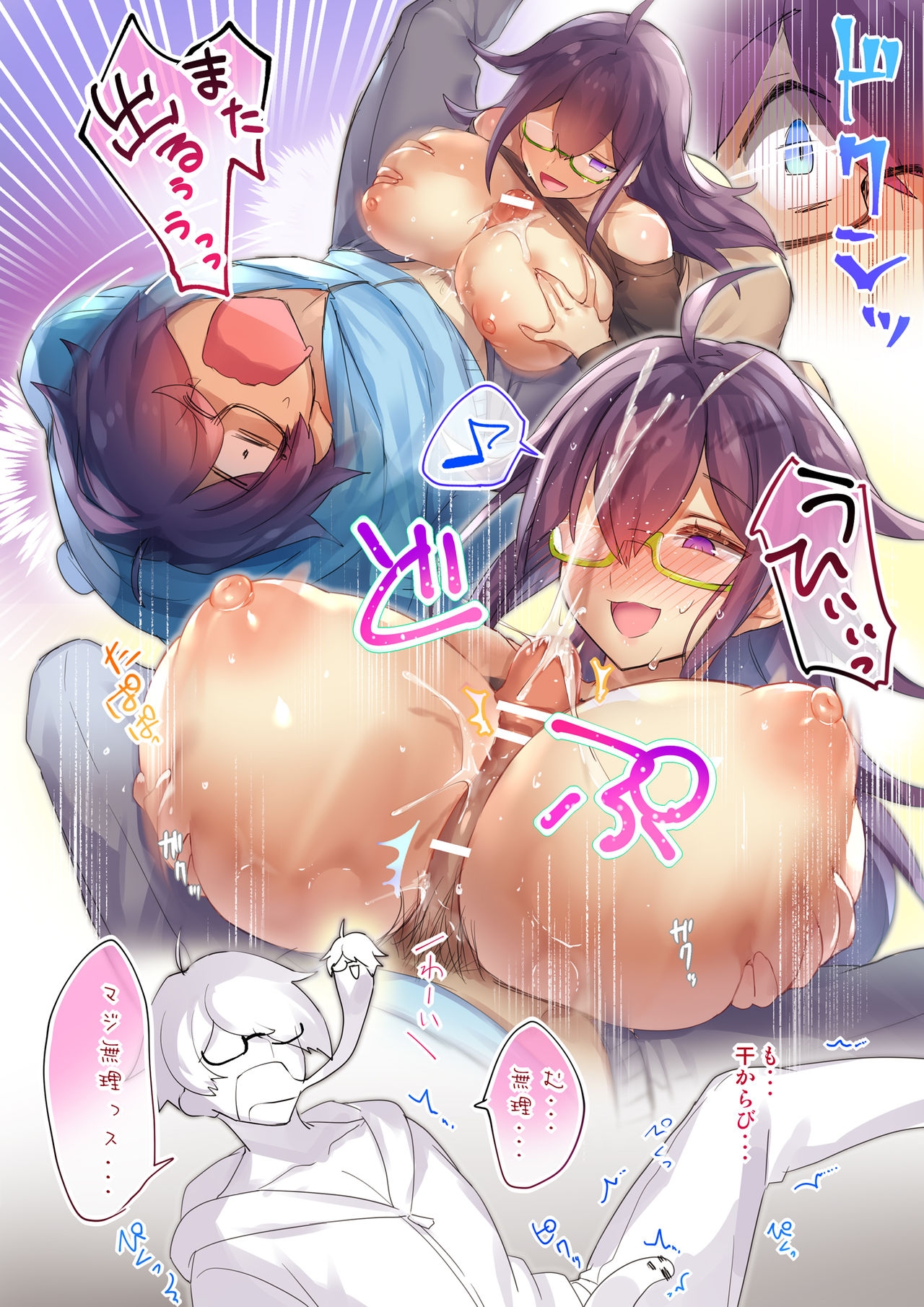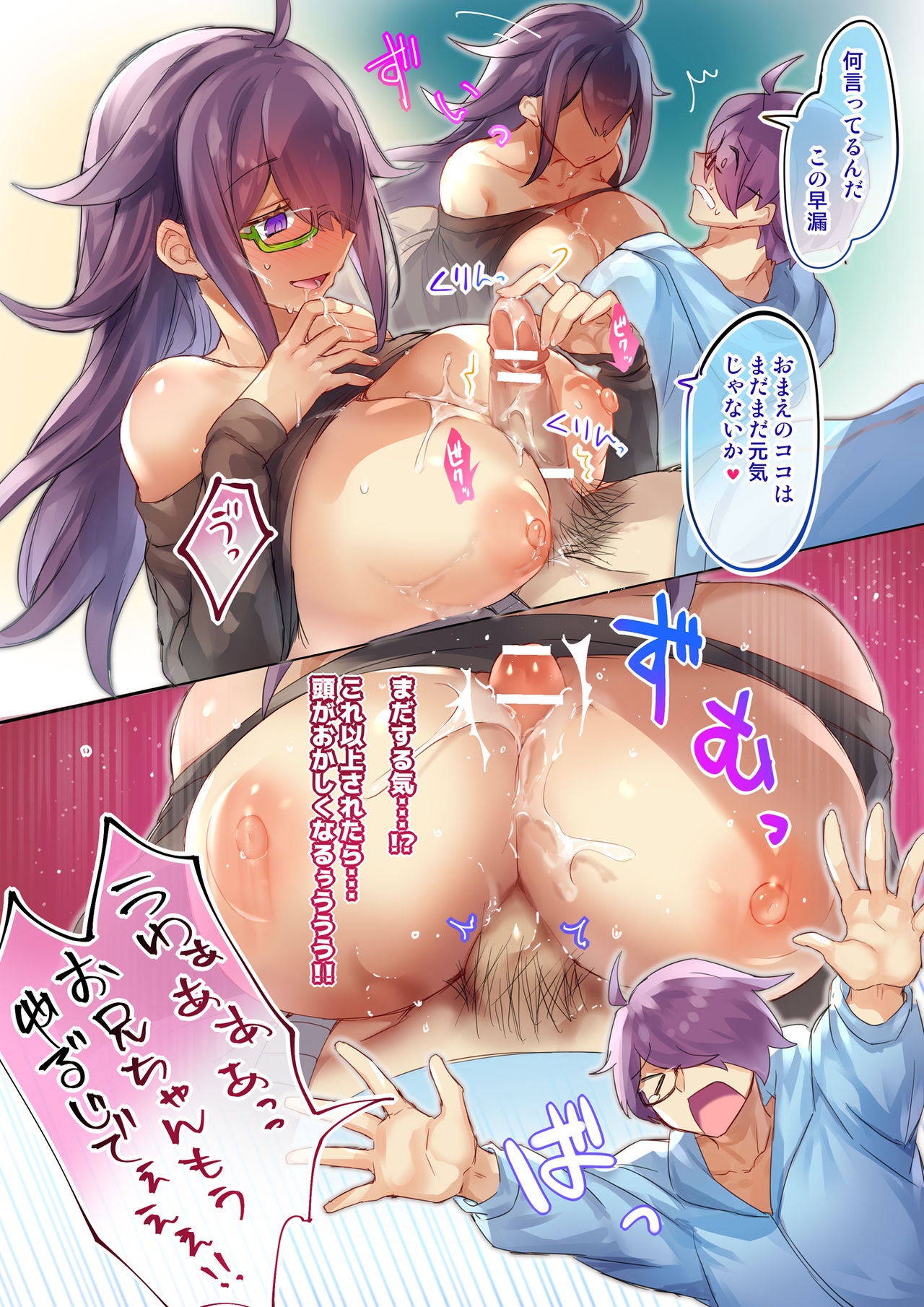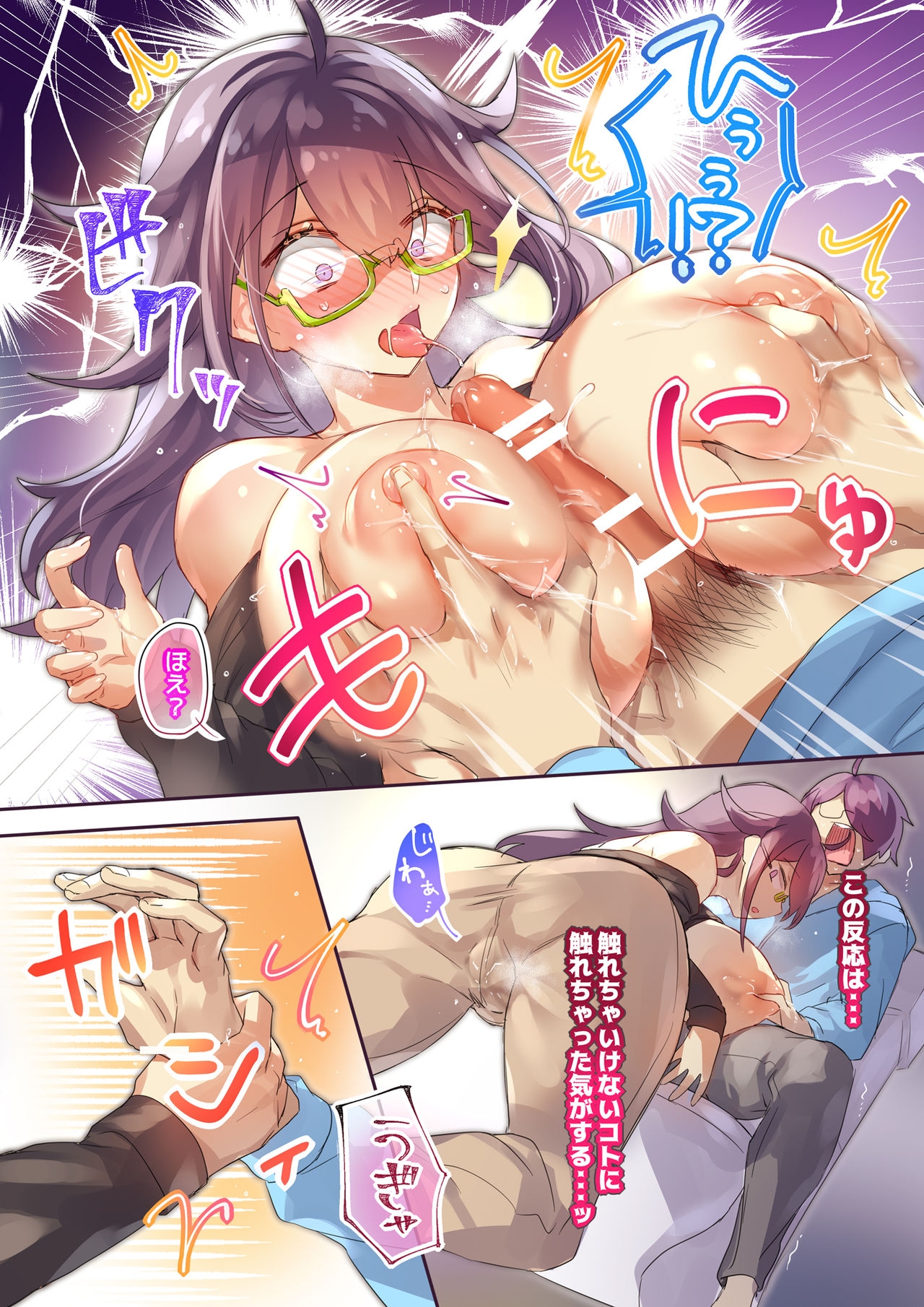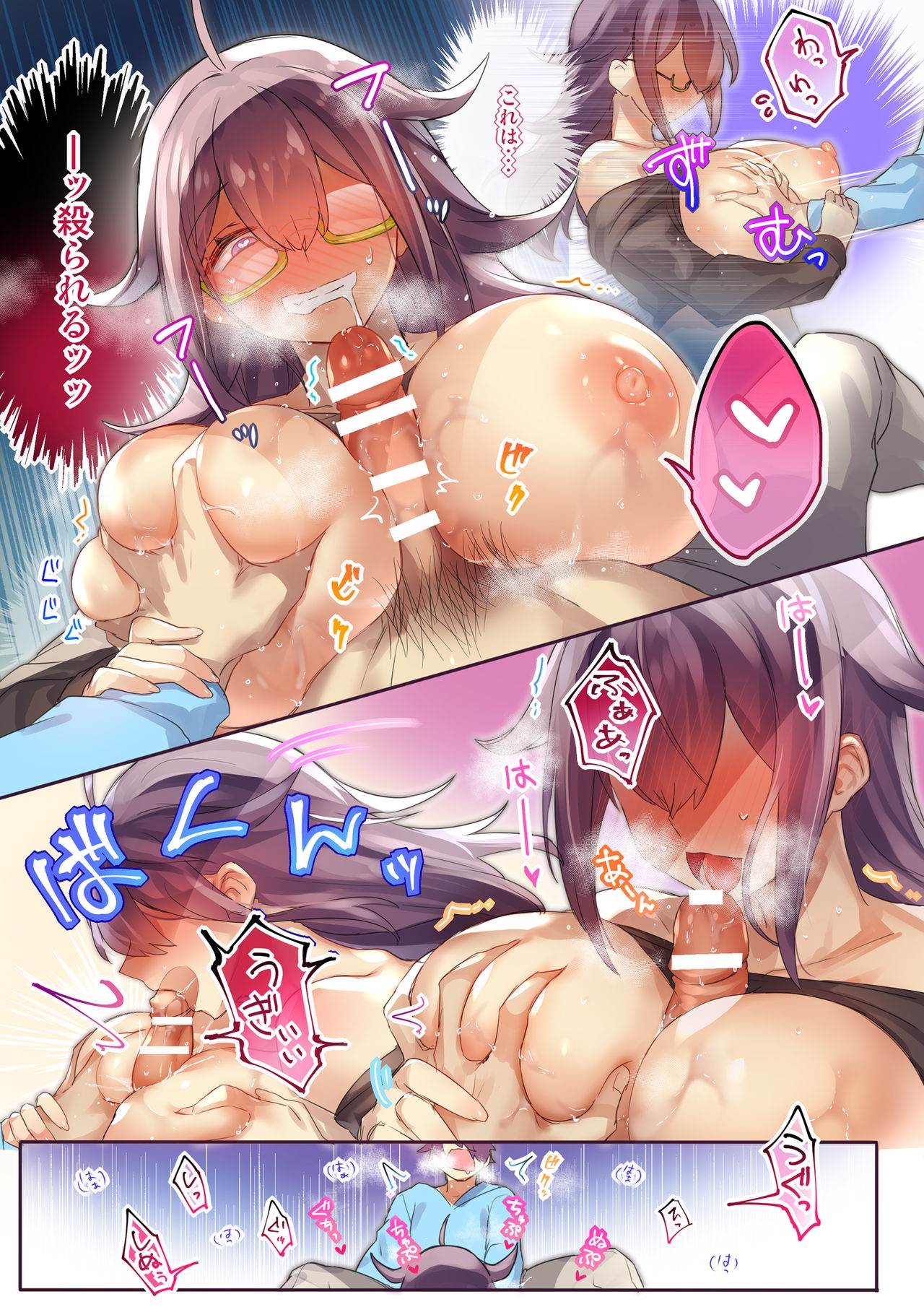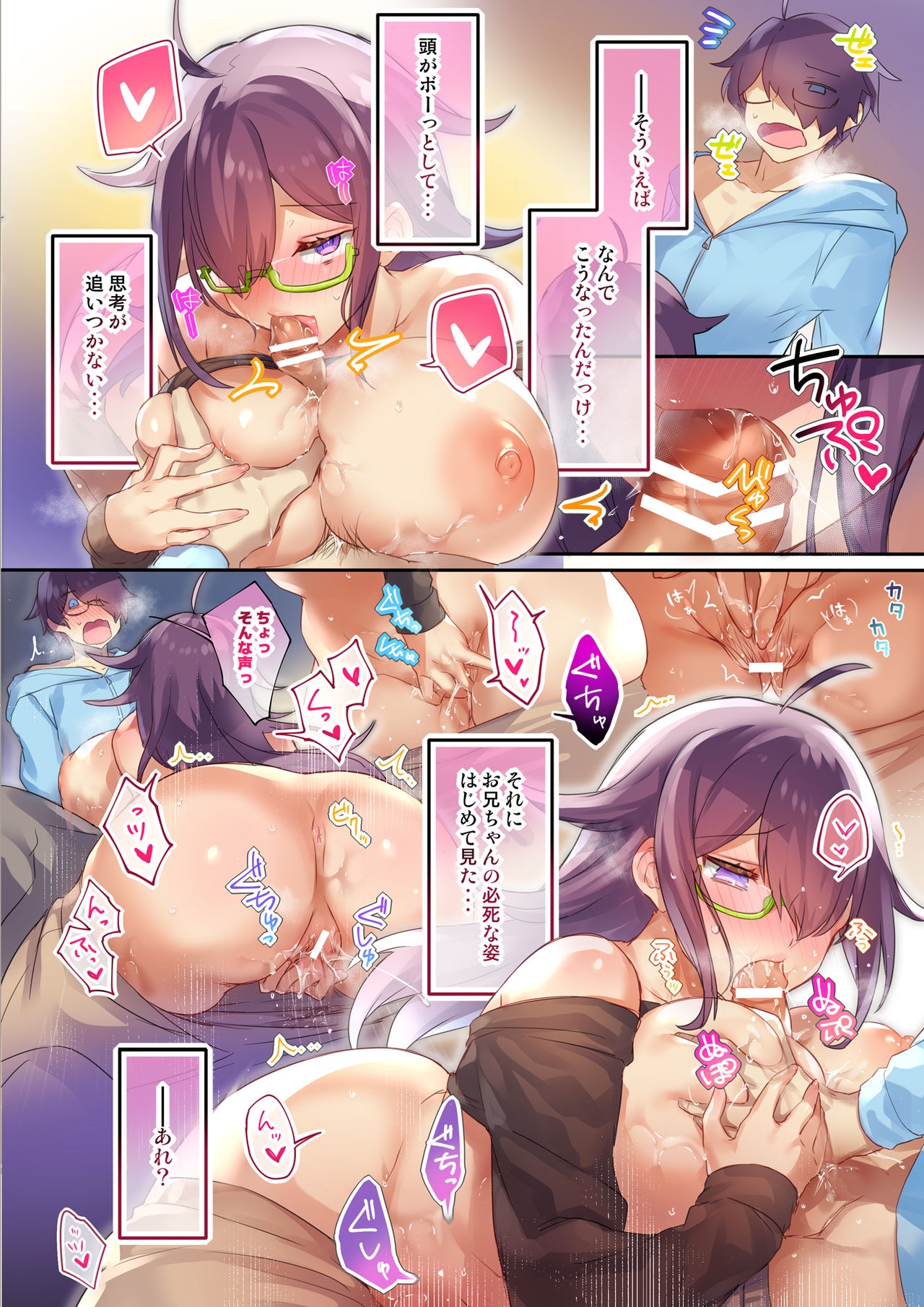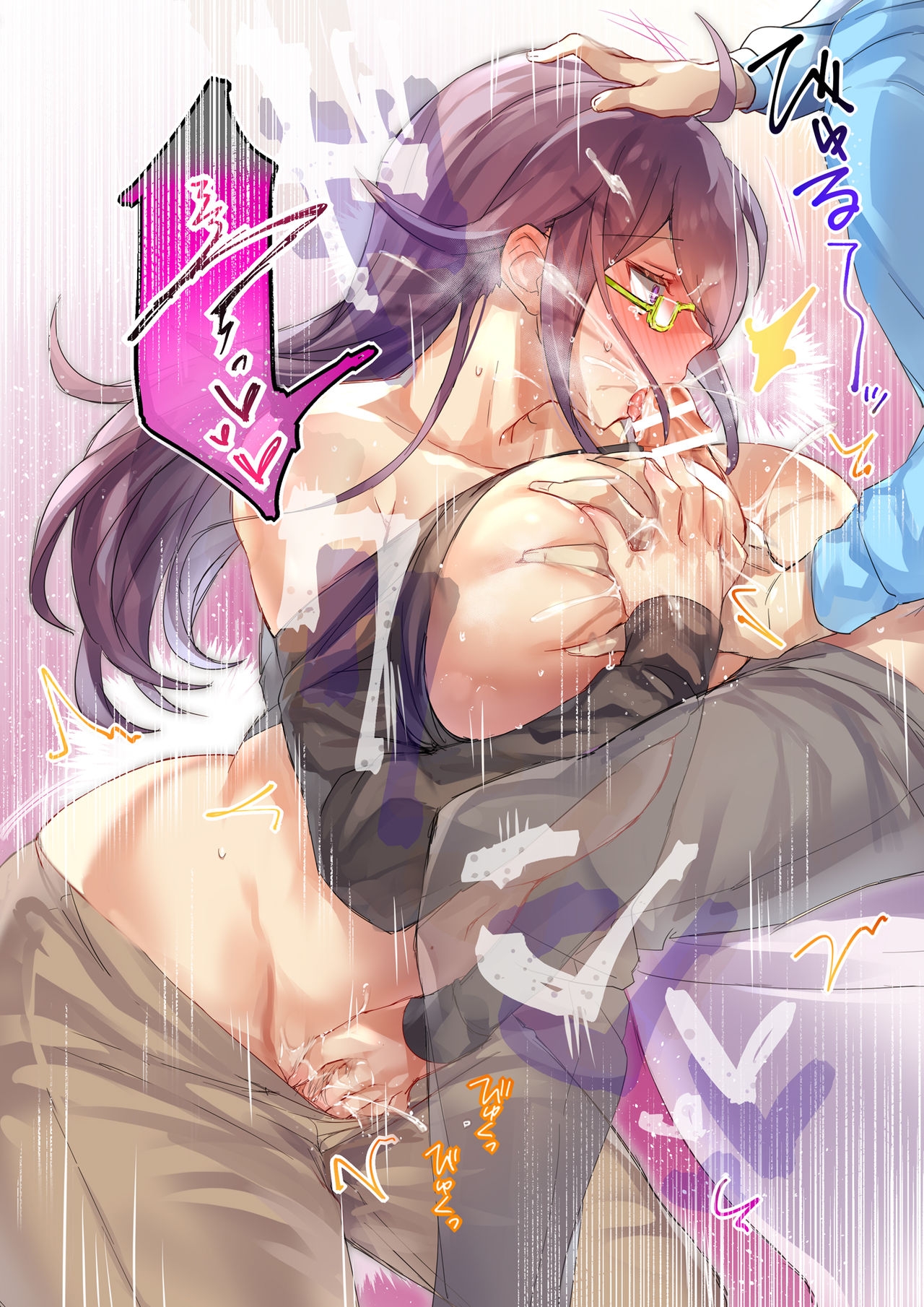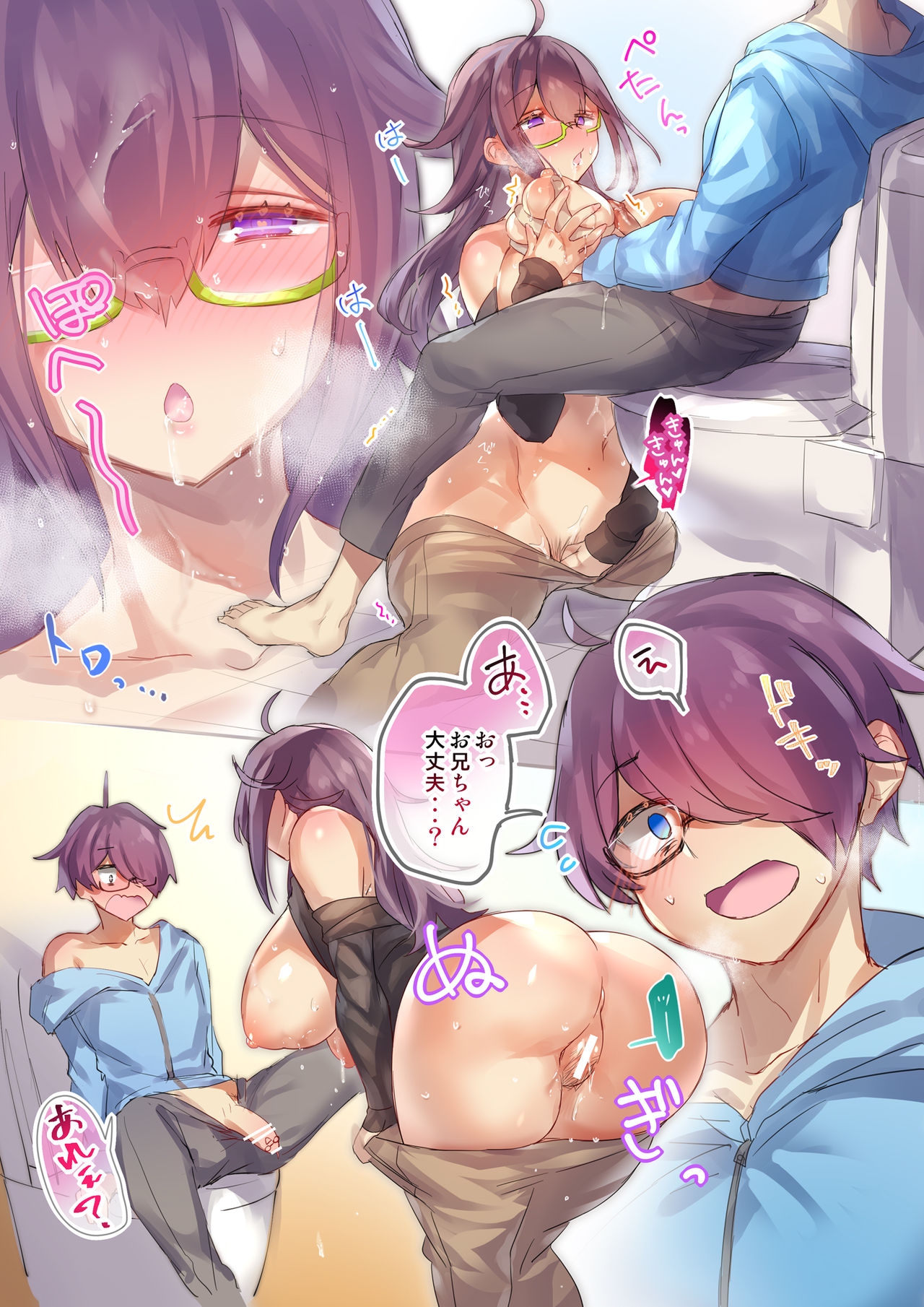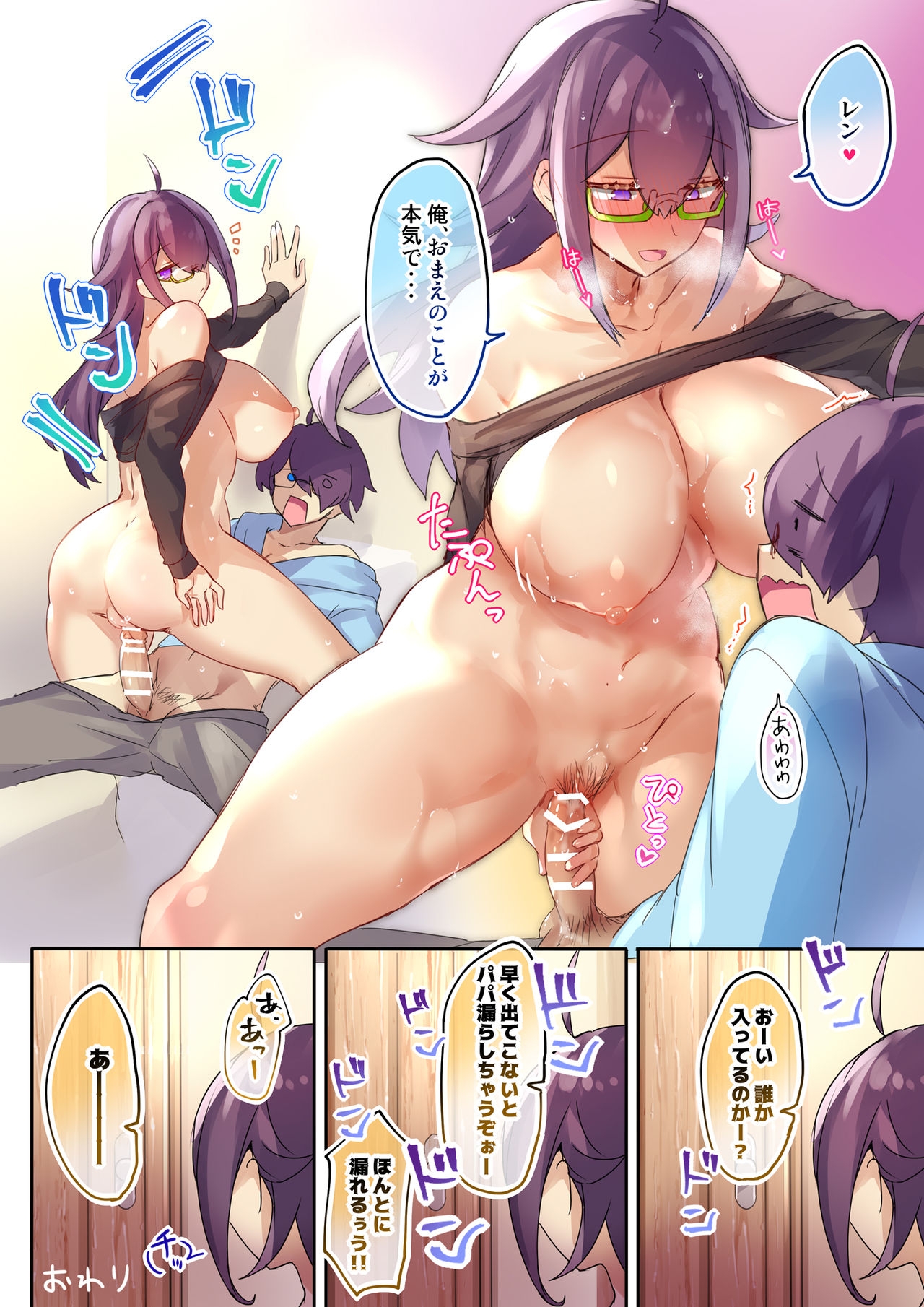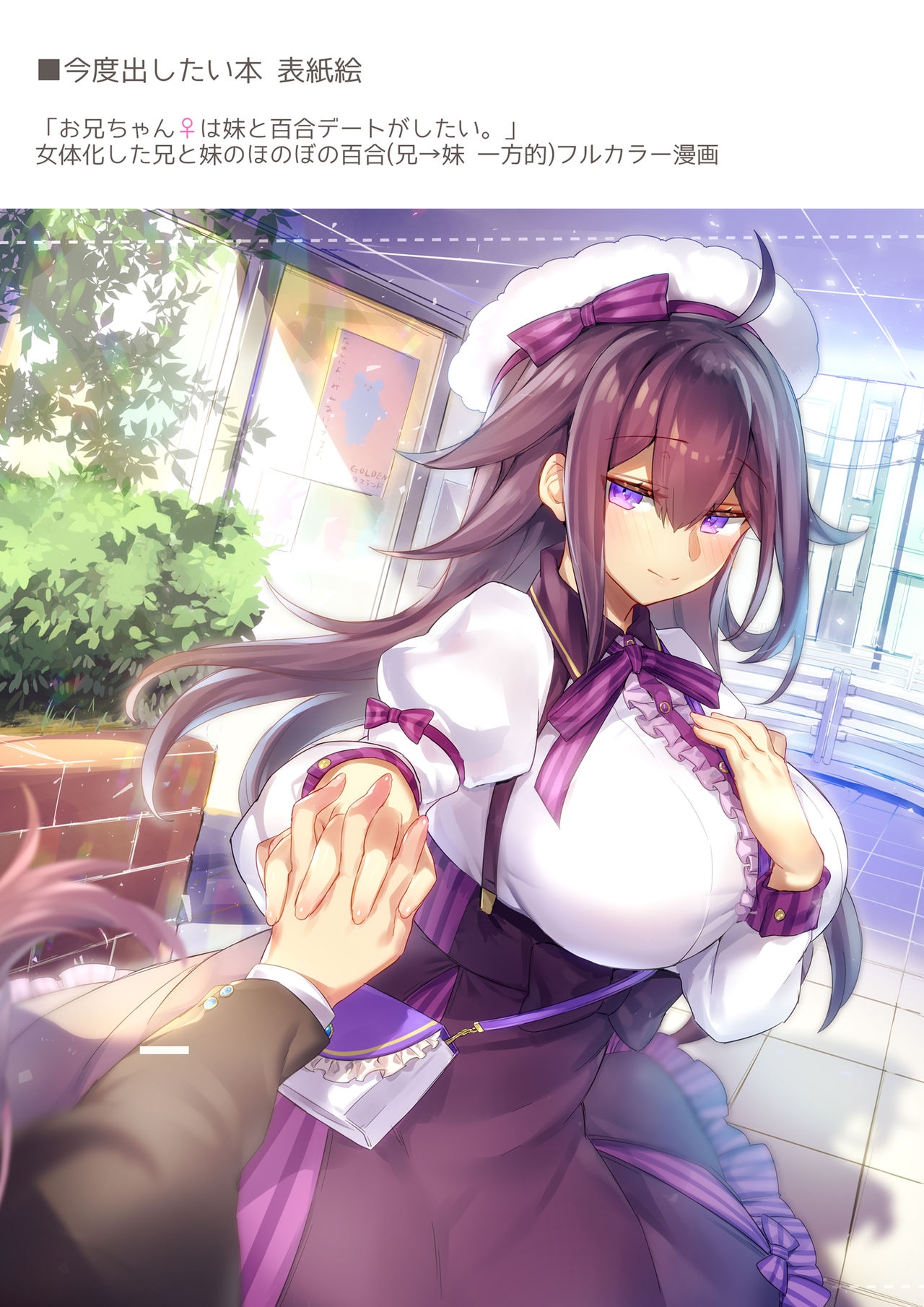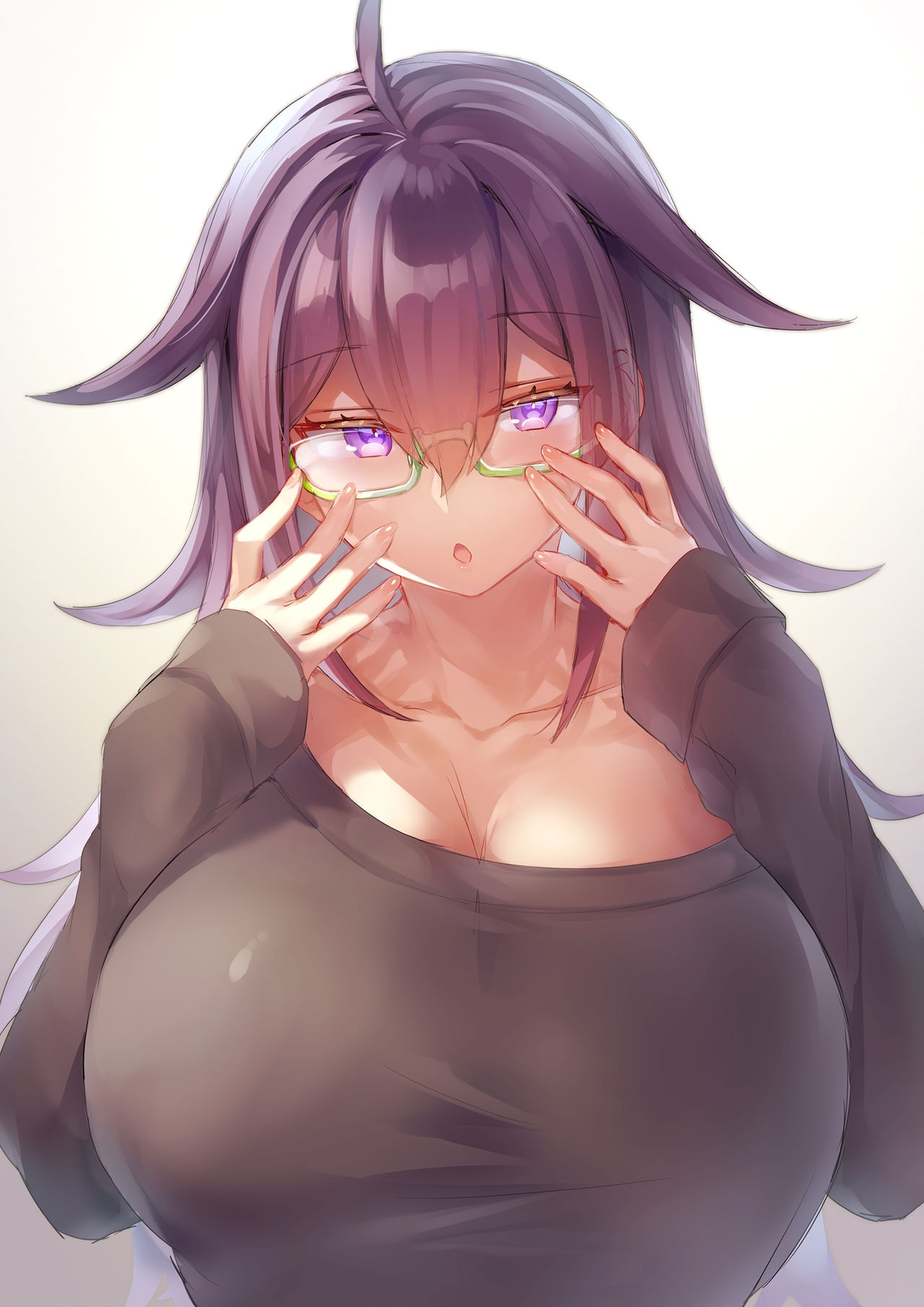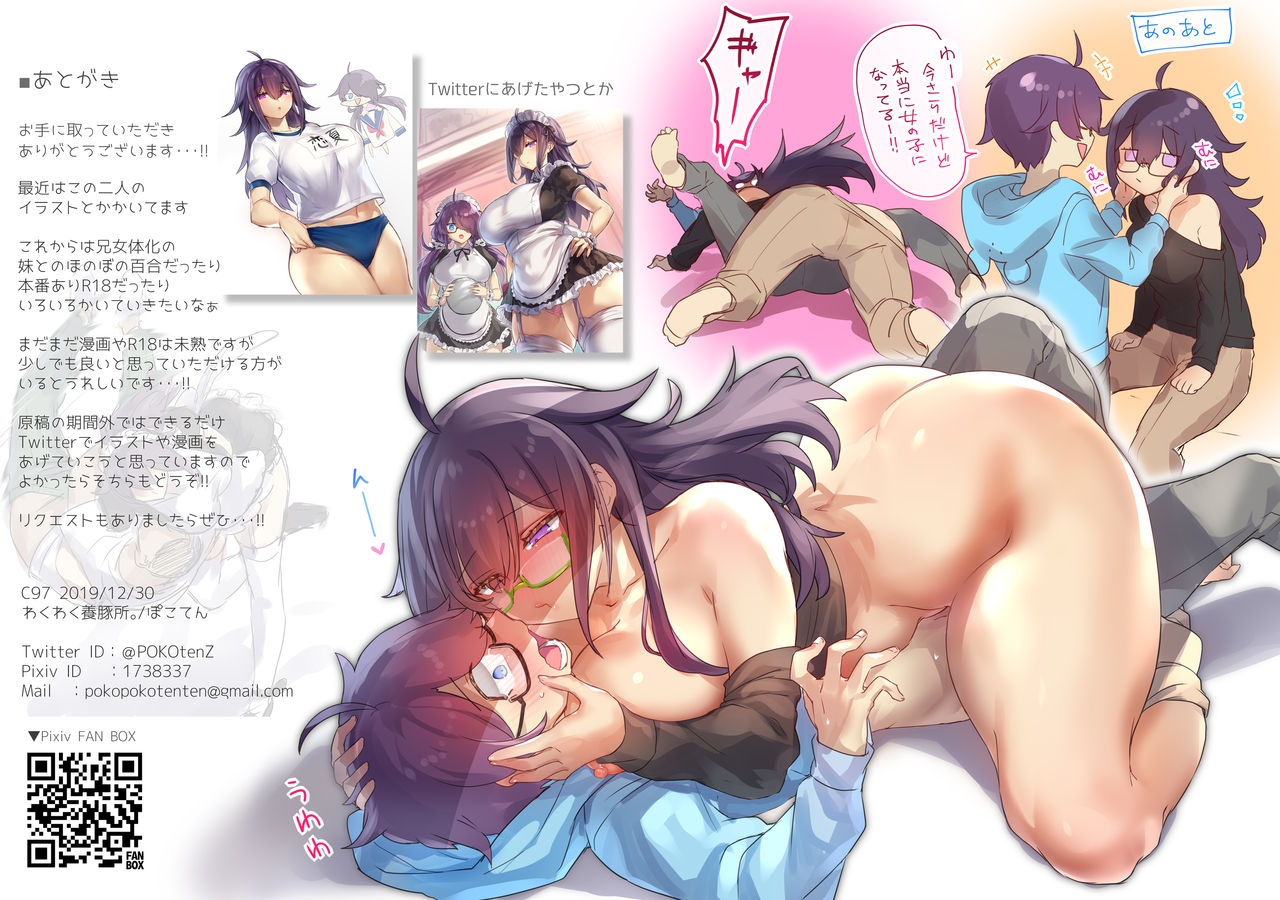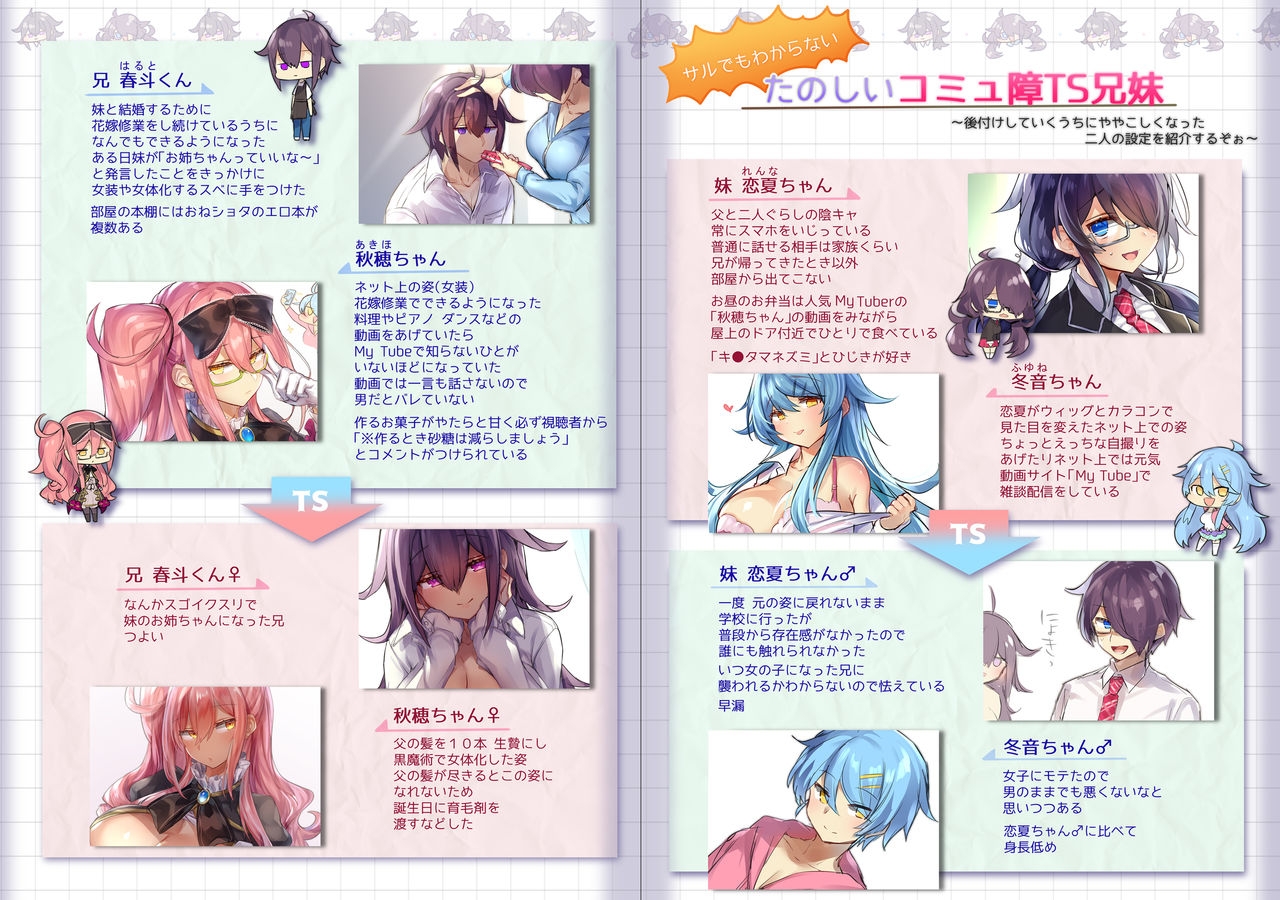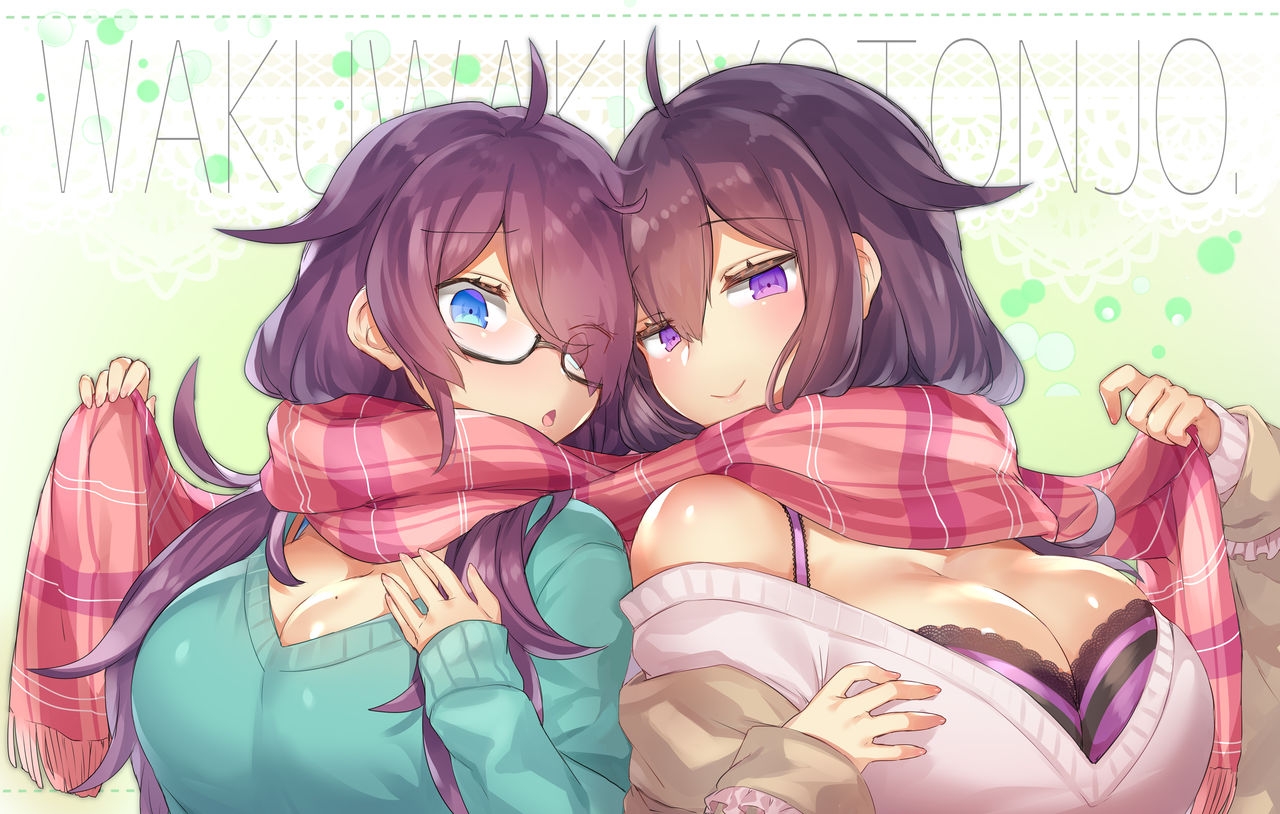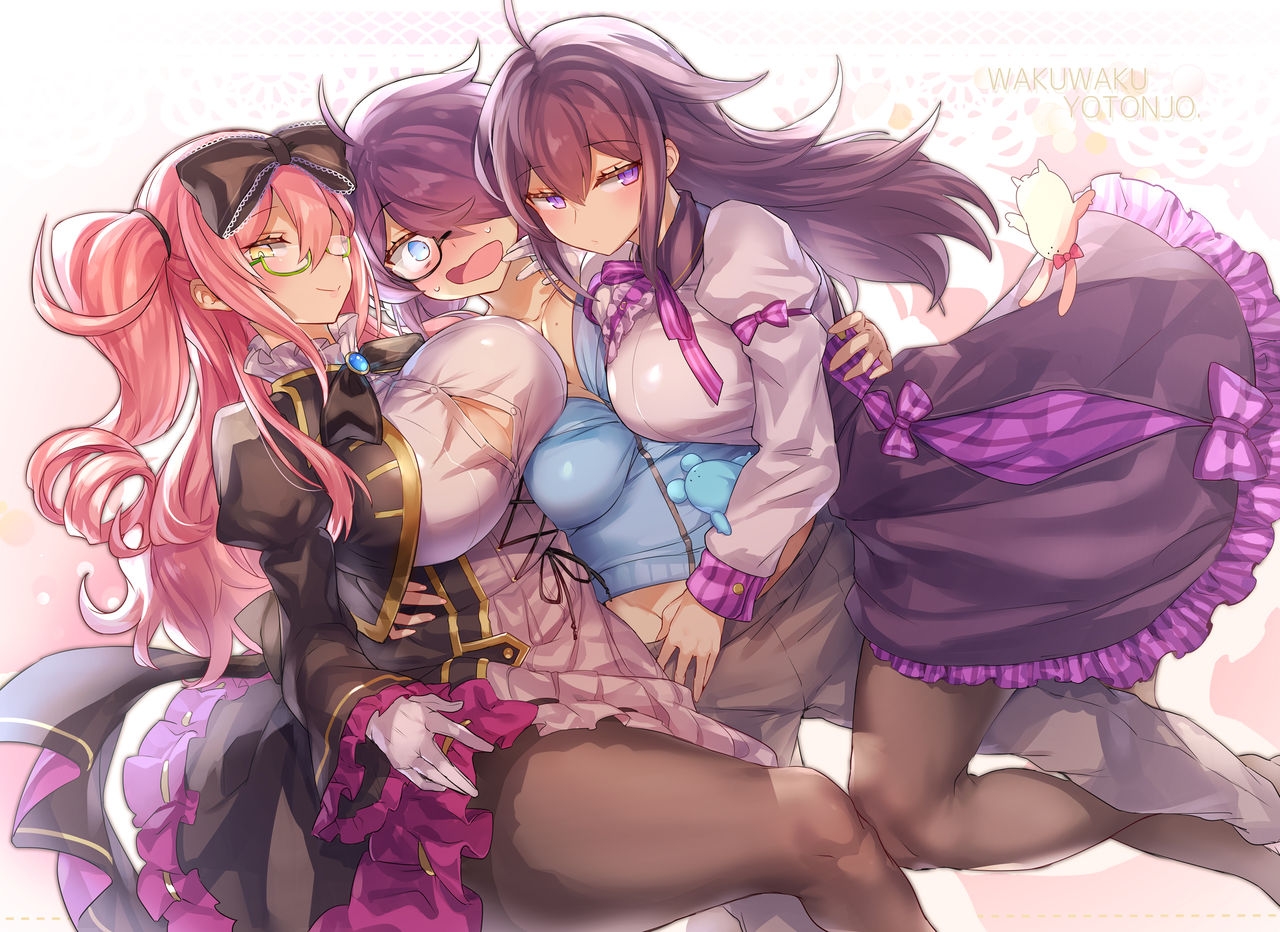 [わくわく養豚所。 (ぽこてん)] 性別が逆転して兄にパイズリされました。 [DL版]
Recommended top hentai for you:
You are reading: [Wakuwaku Yotonjo. (Pokoten)] Seibetsu ga Gyakuten Shite Ani ni Paizuri saremashita. [Digital]