I still have not even touched her clit with my finger or tongue yet making her beg for relief. Continue reading I just kept licking and sucking on her clit till she exploded her thick cum into my mouth several times for me to swallow.
Hentai: [ashitaonakusu] hatsujokyaruchanniosowareru! (purinsesukonekuto!ReDive)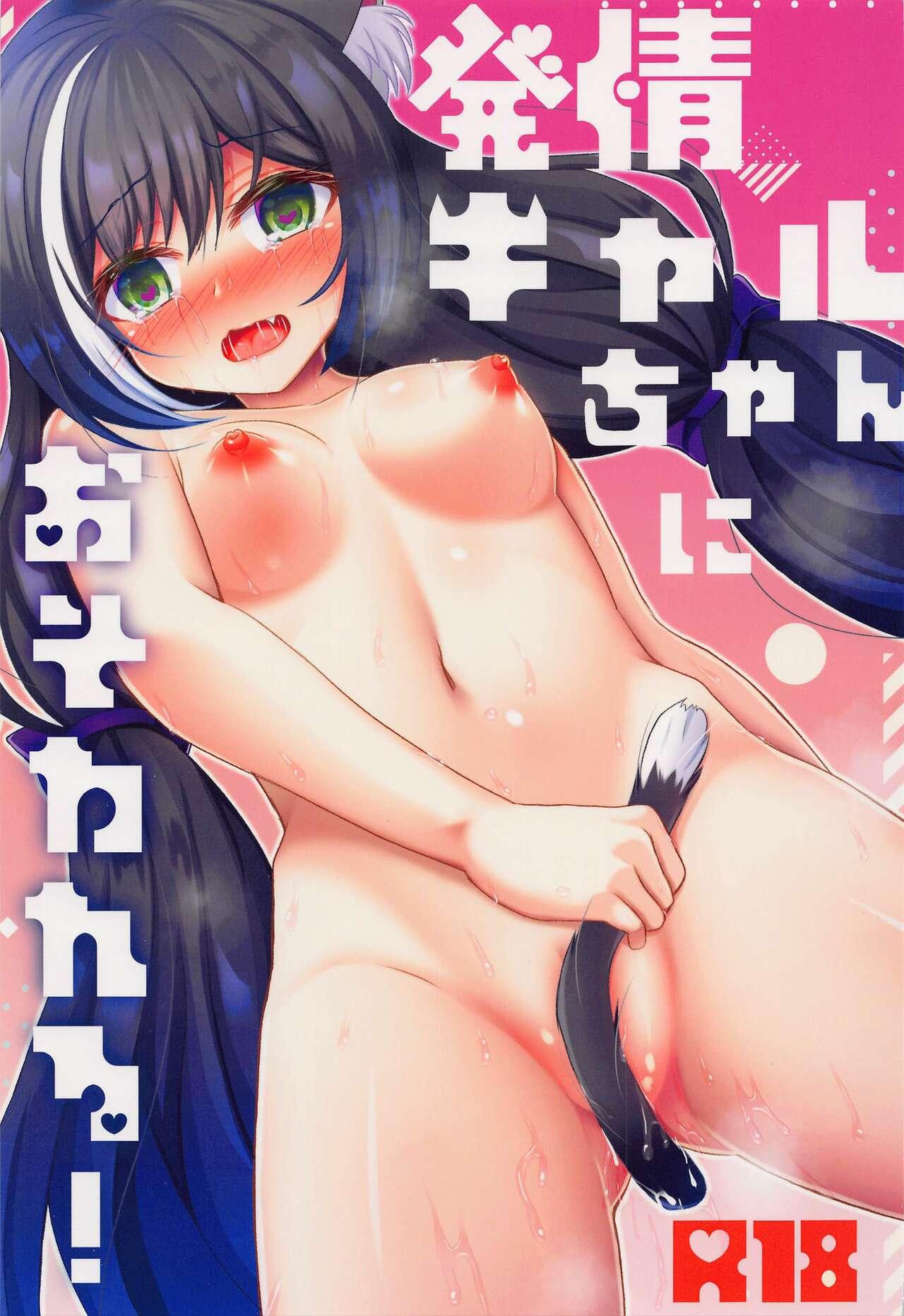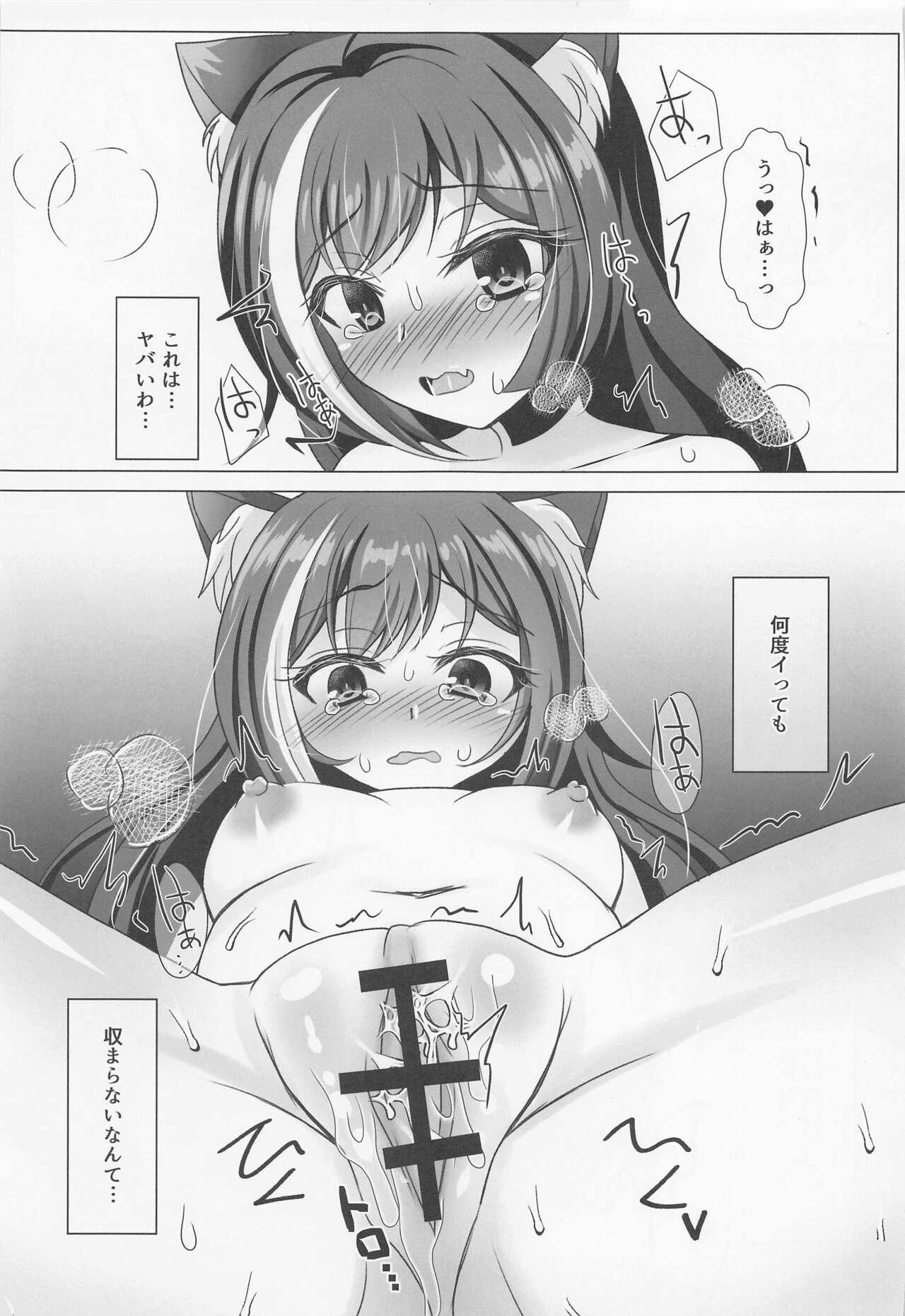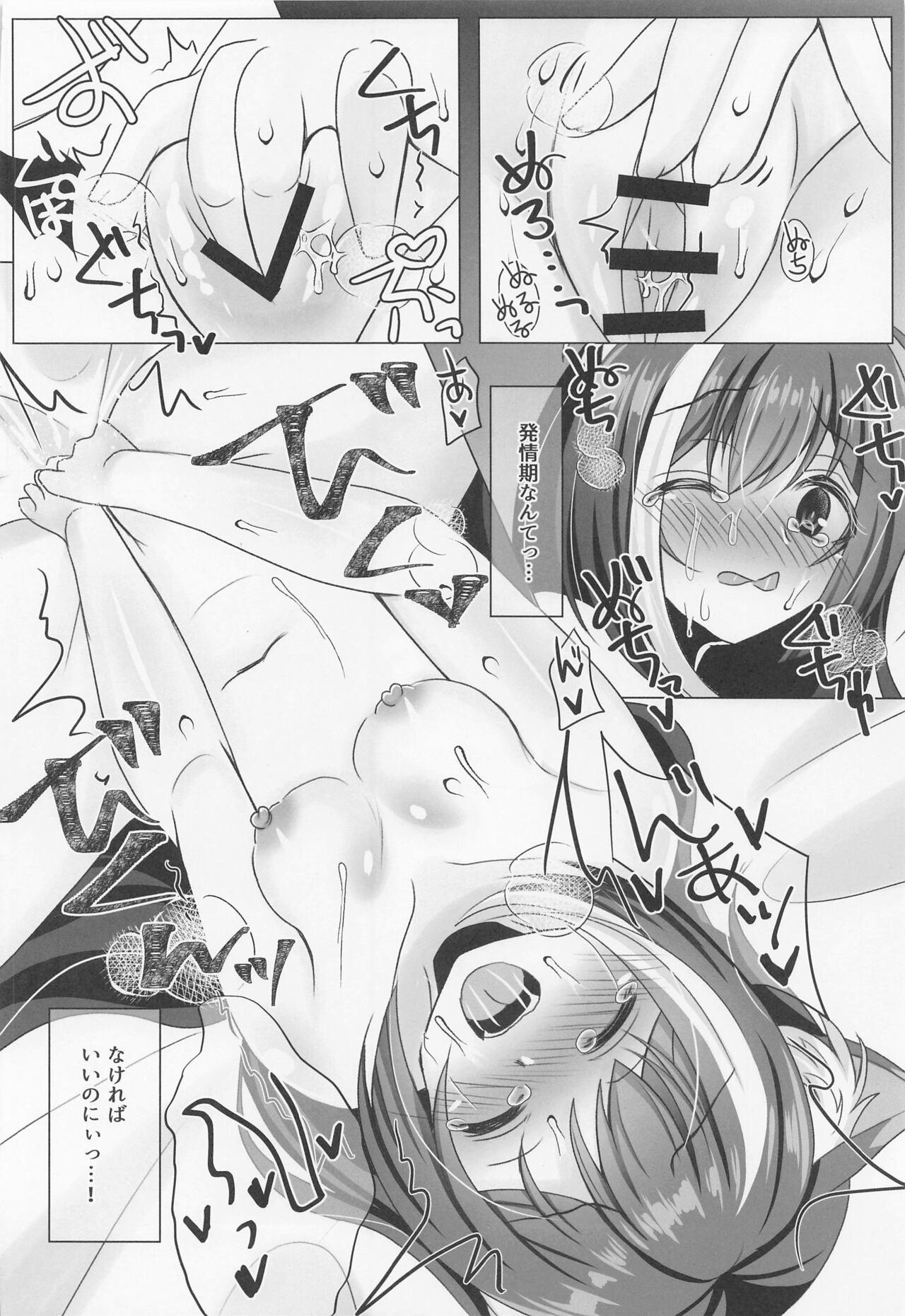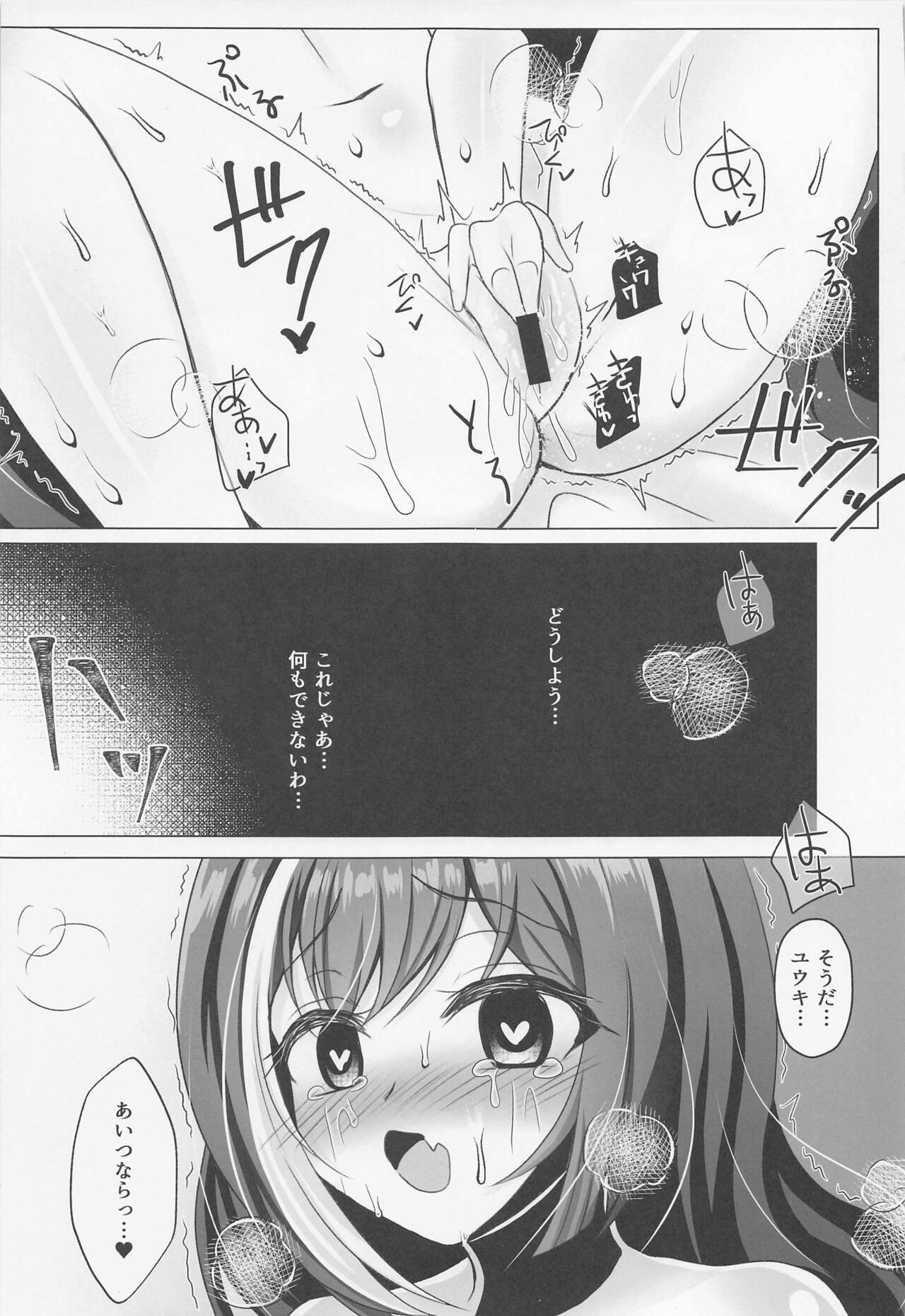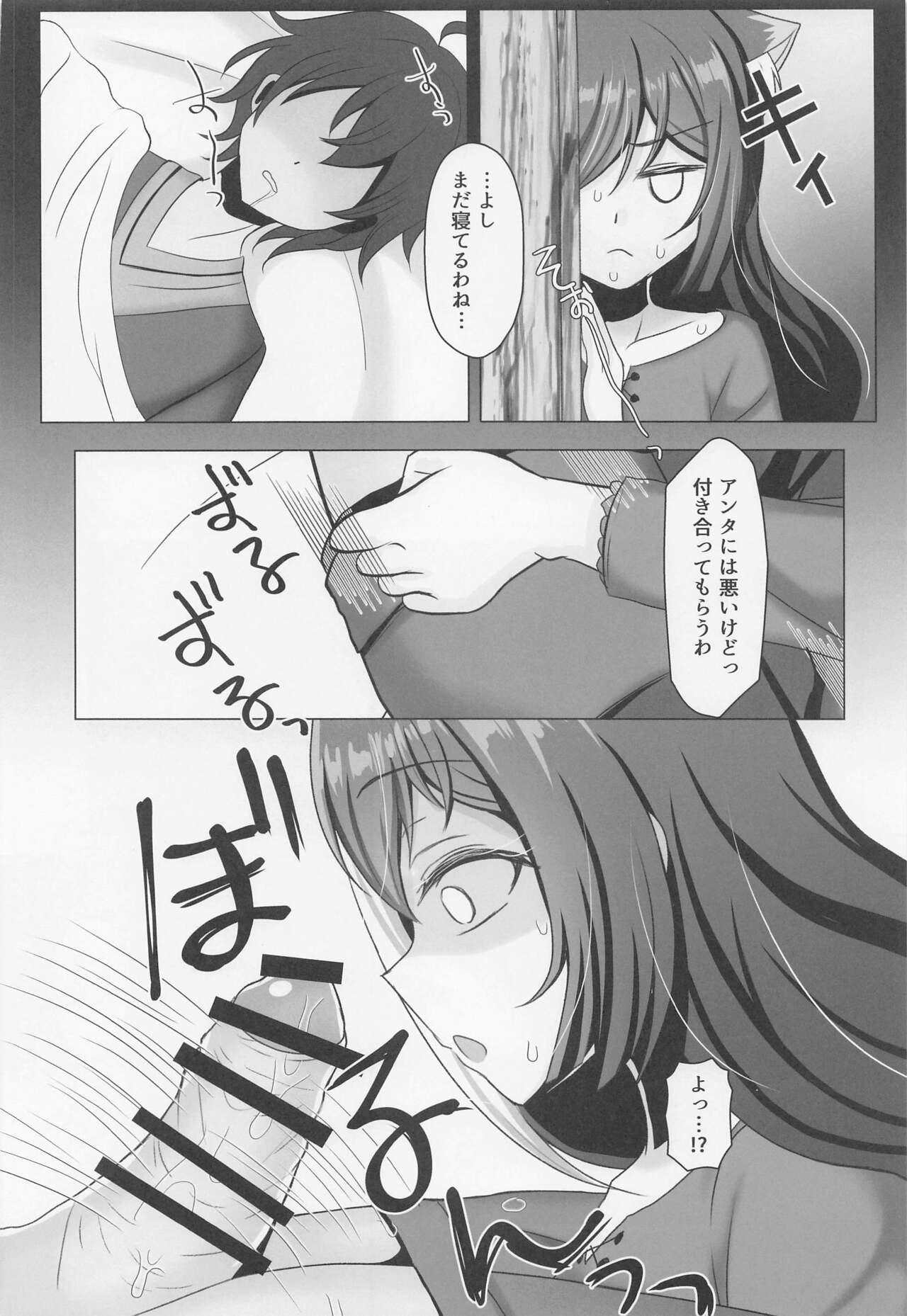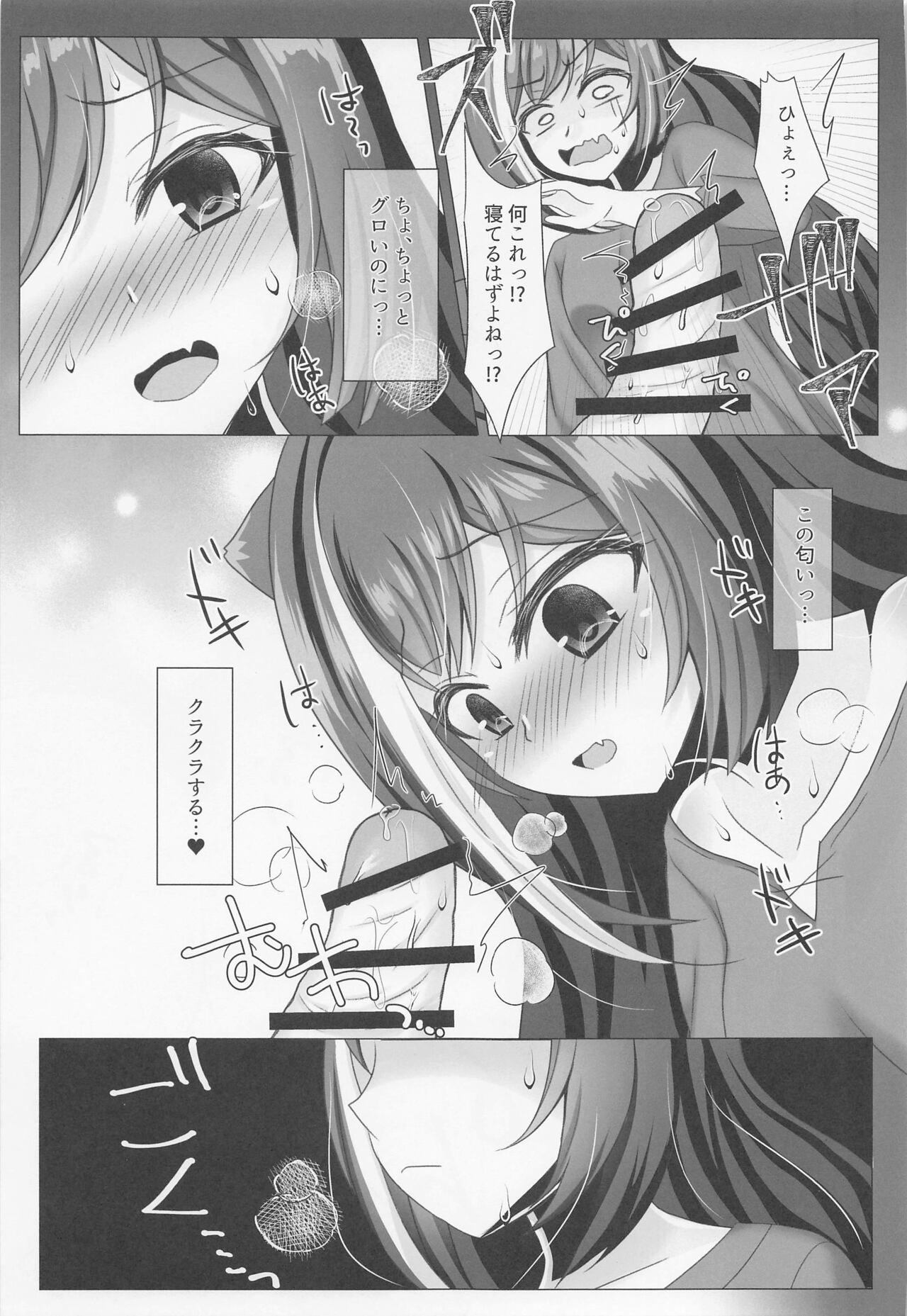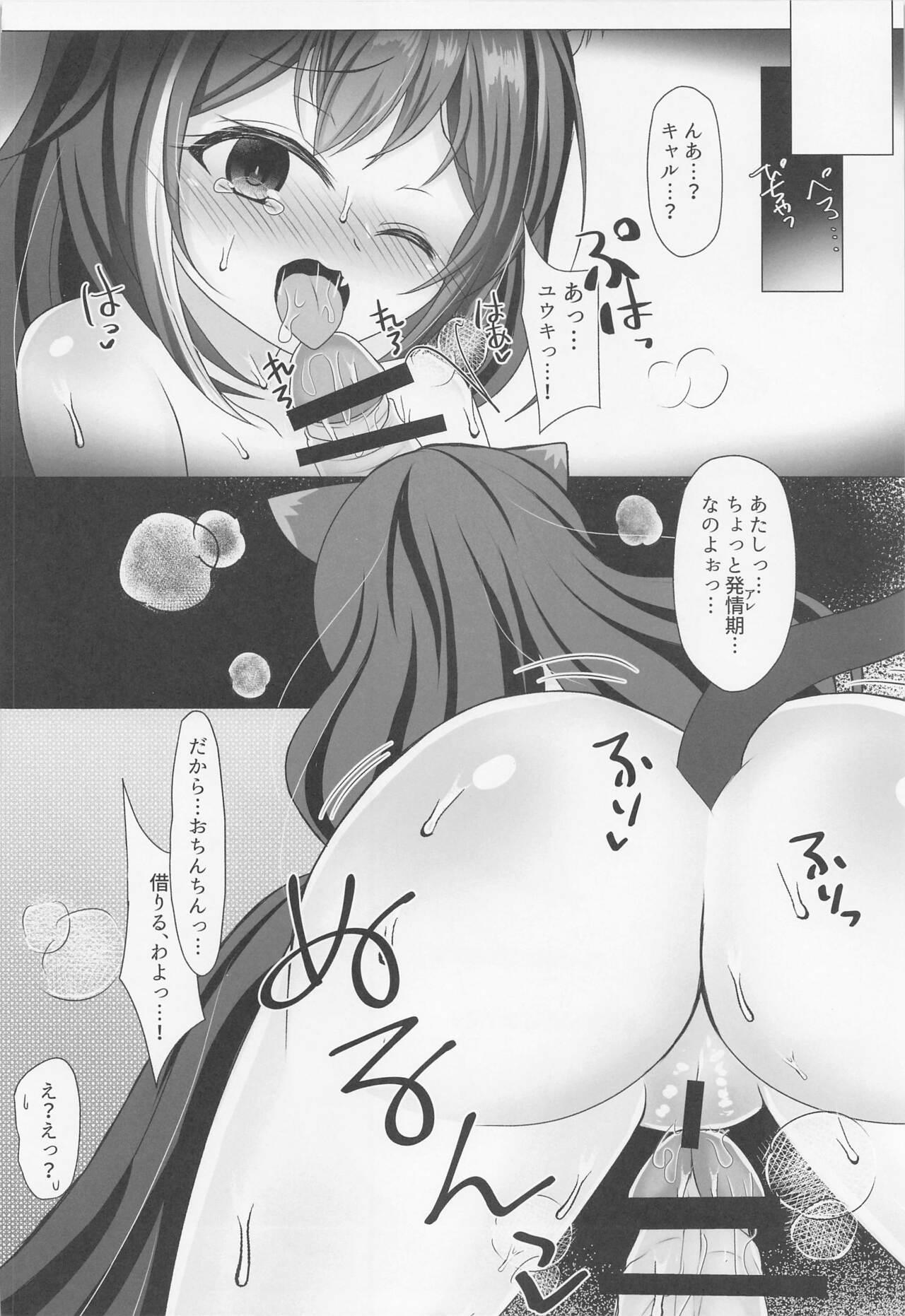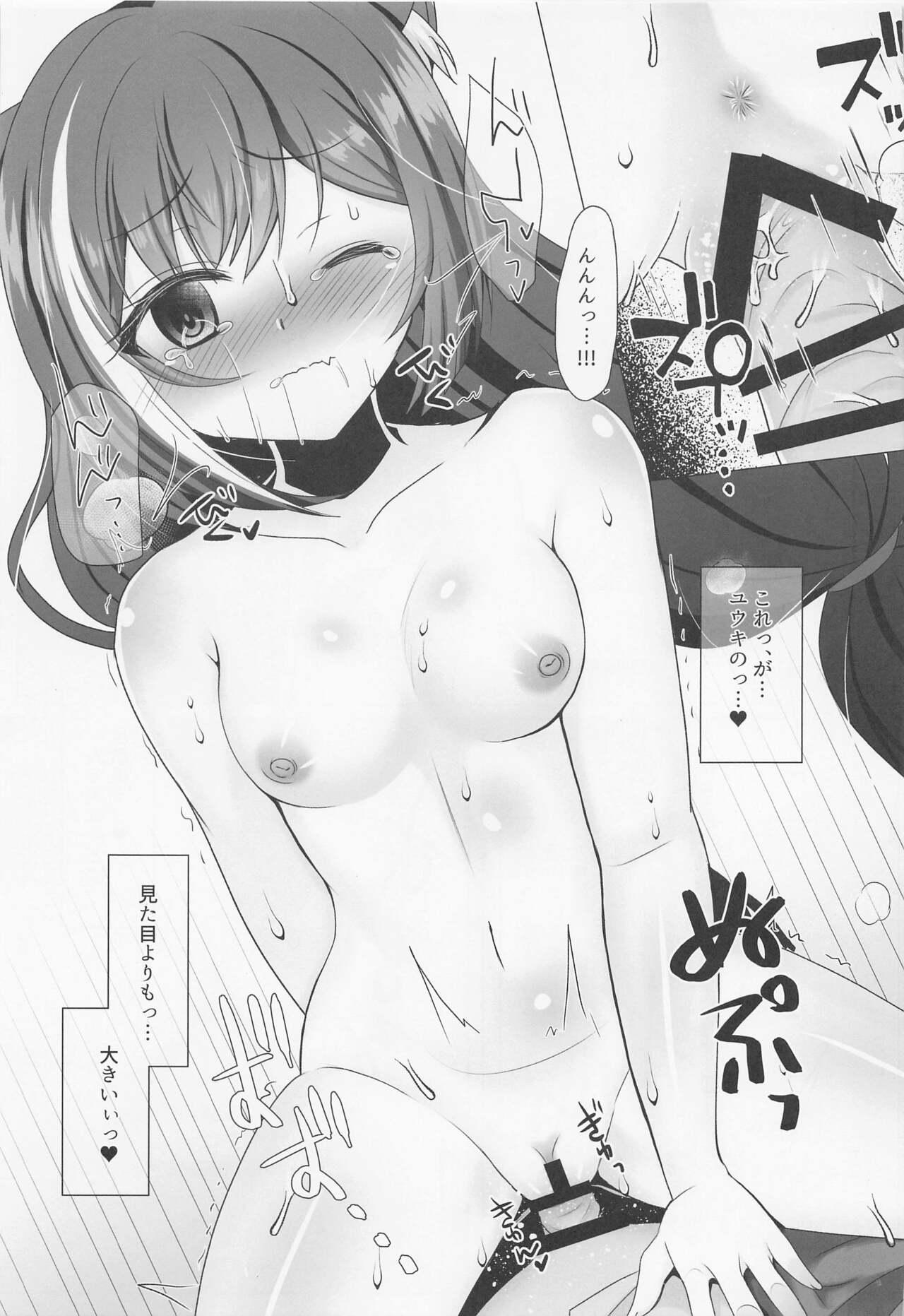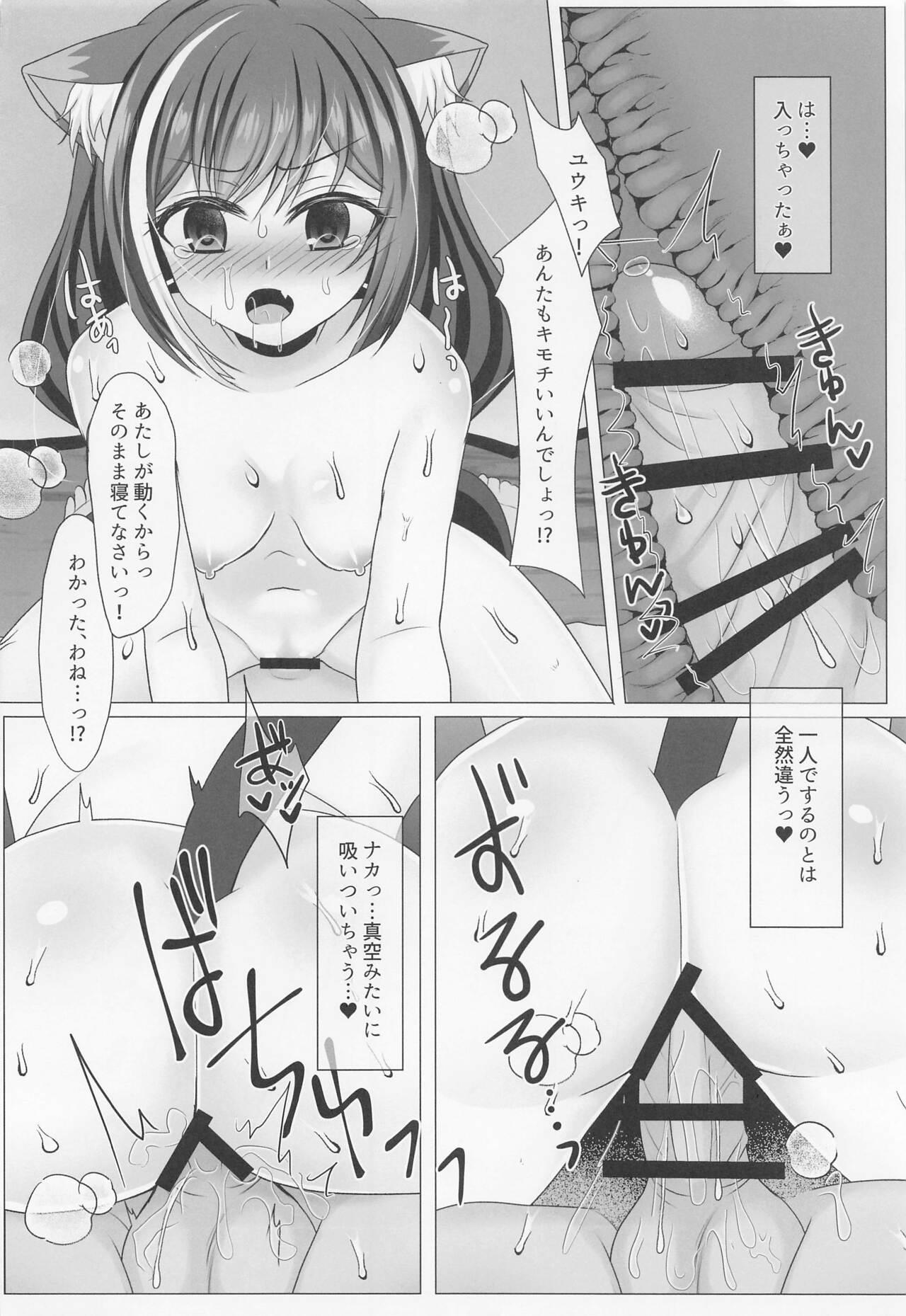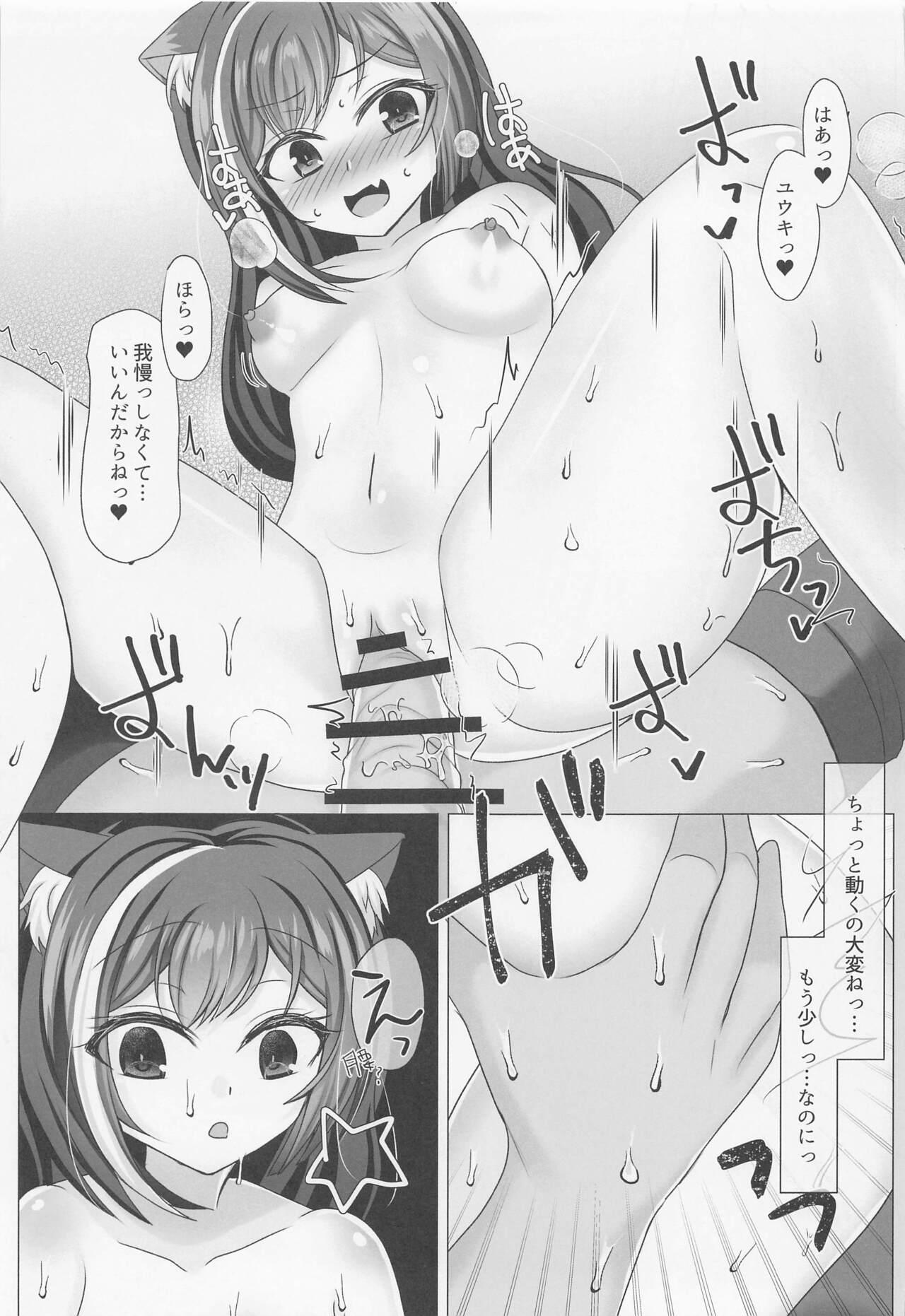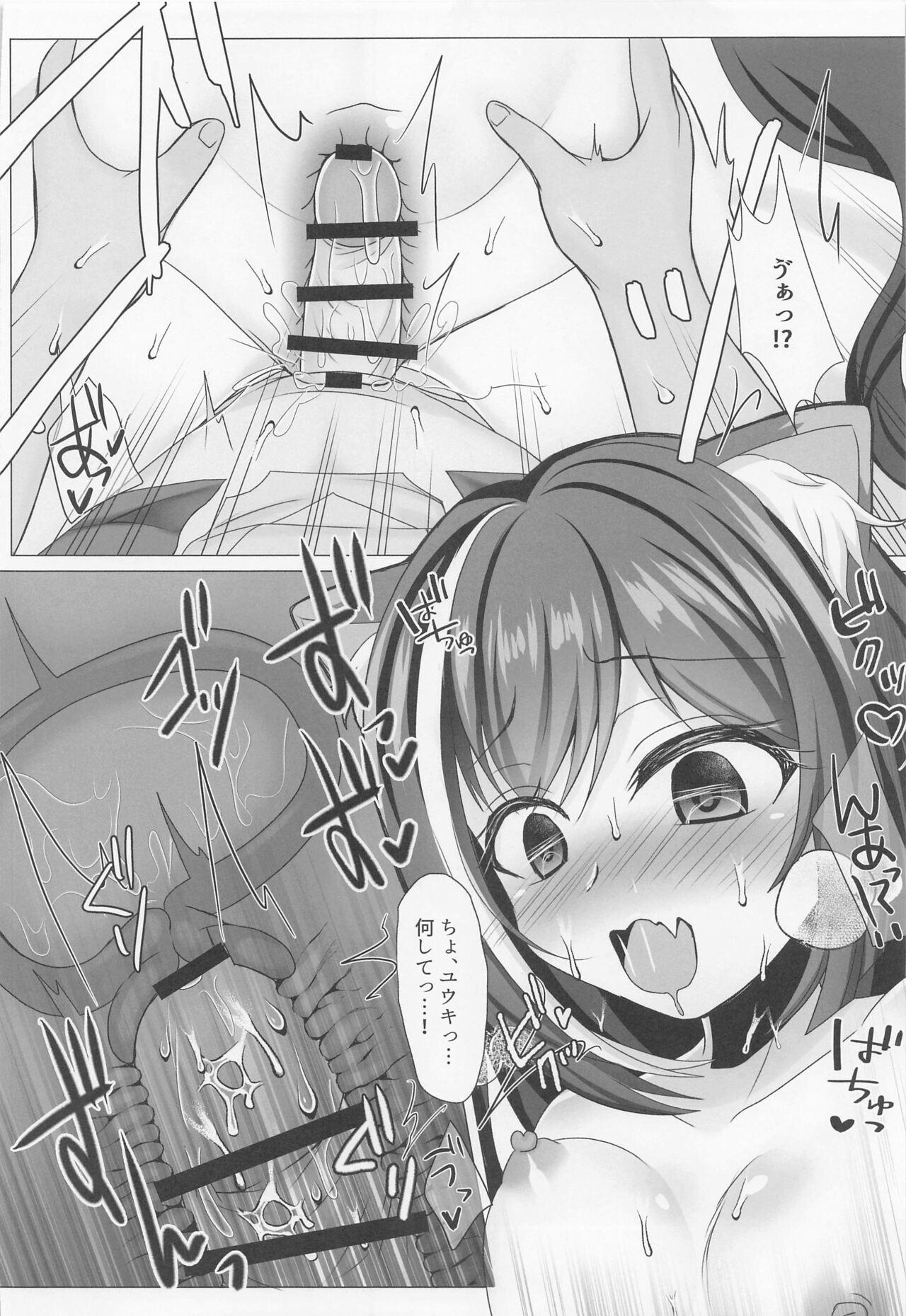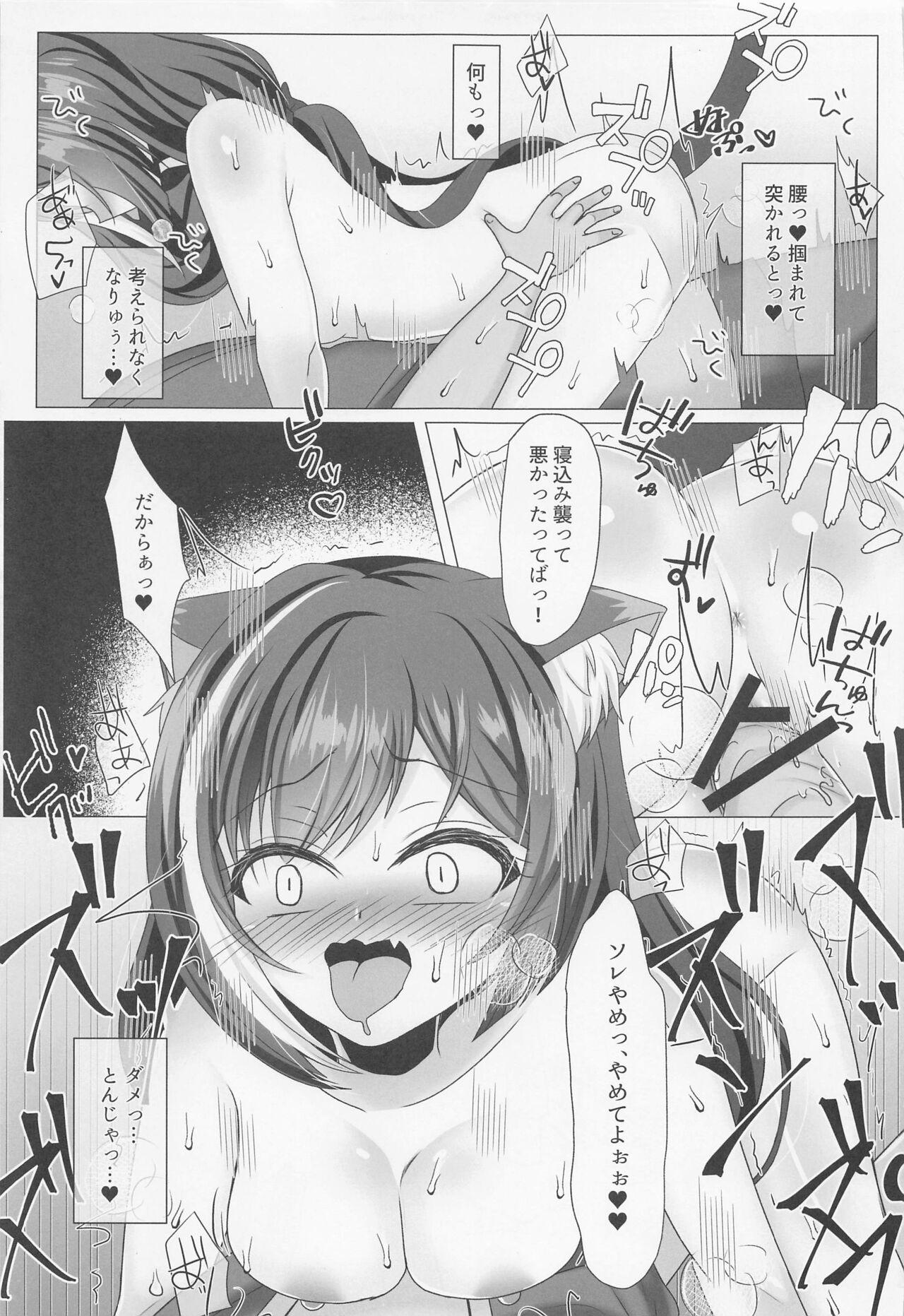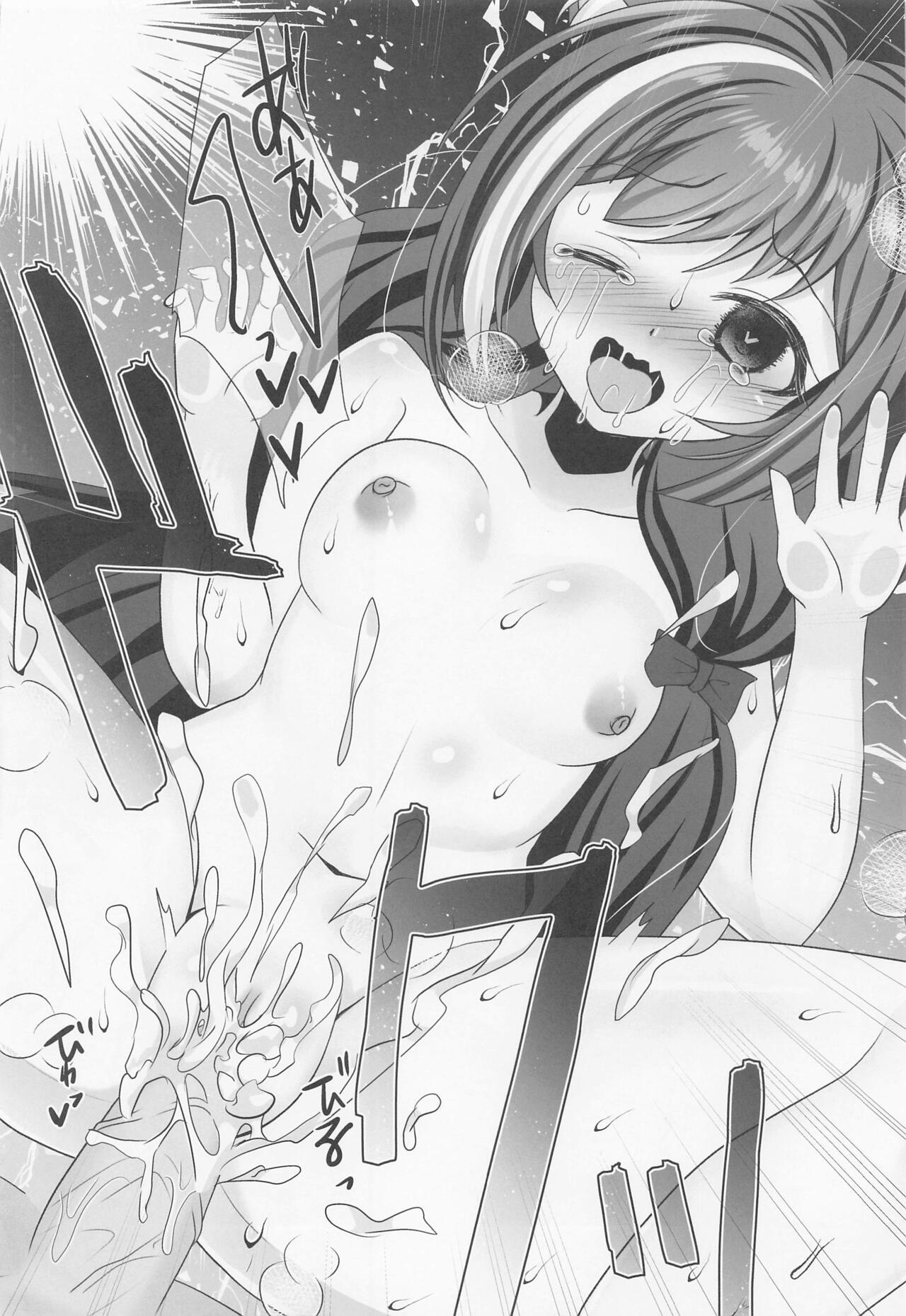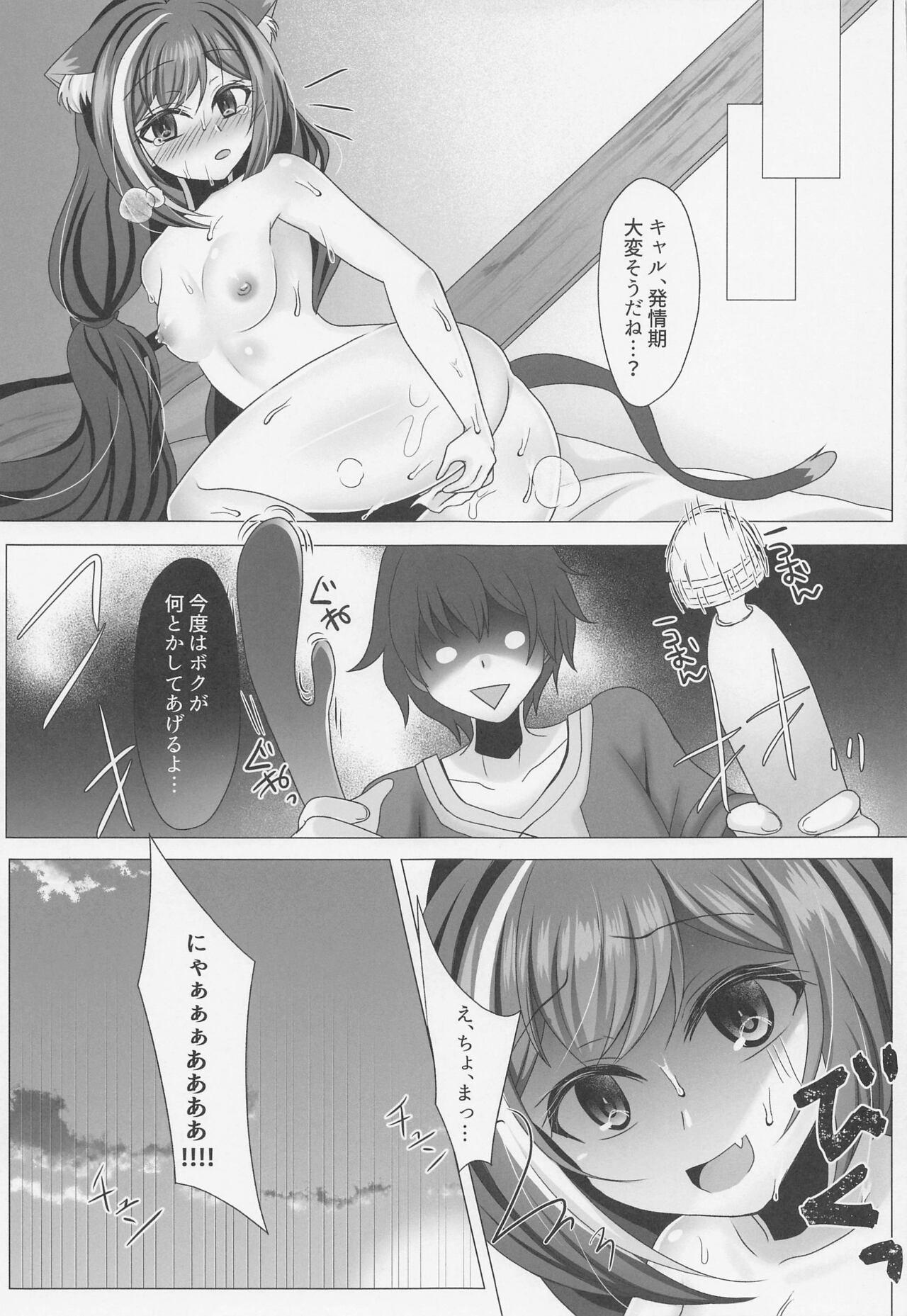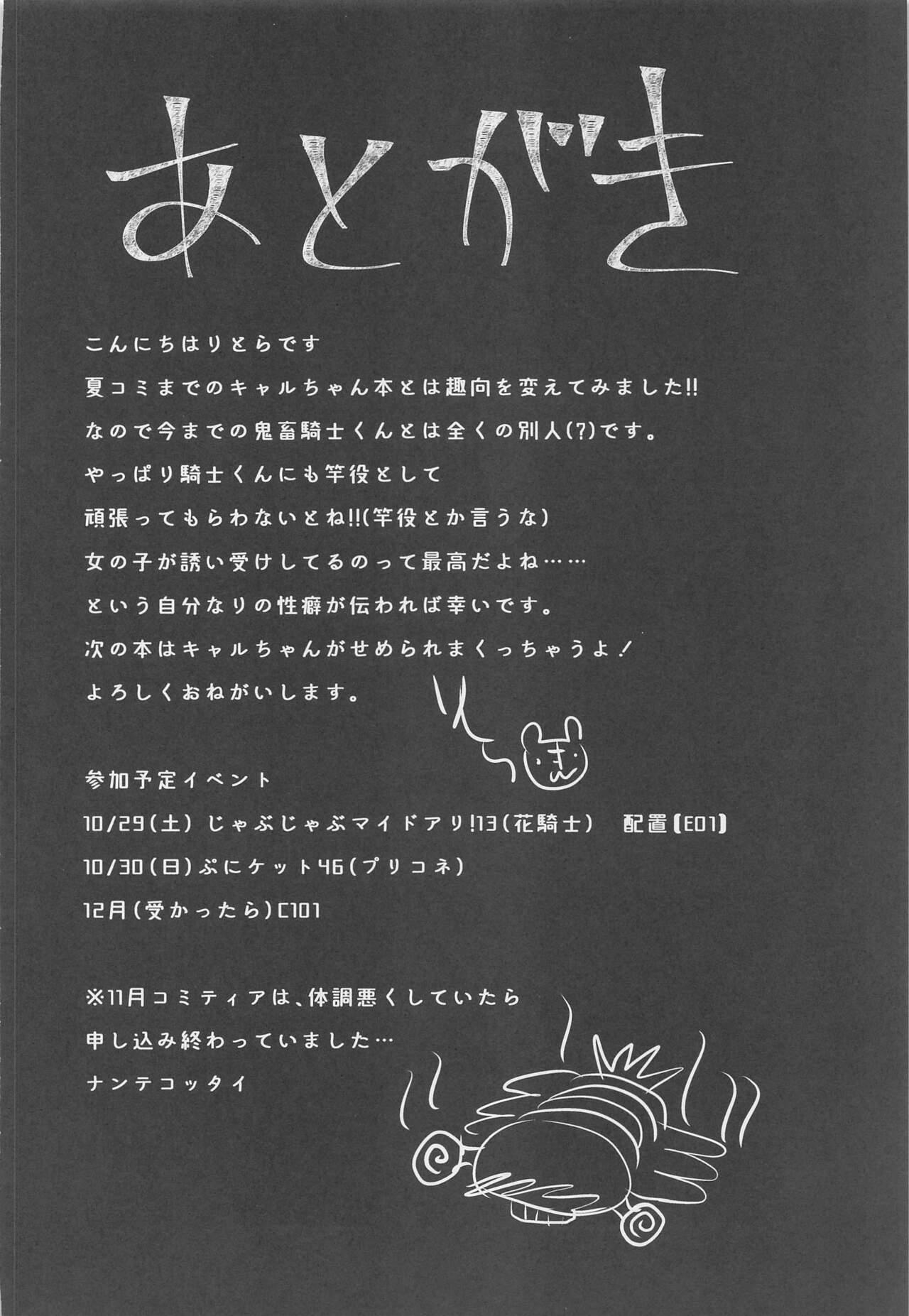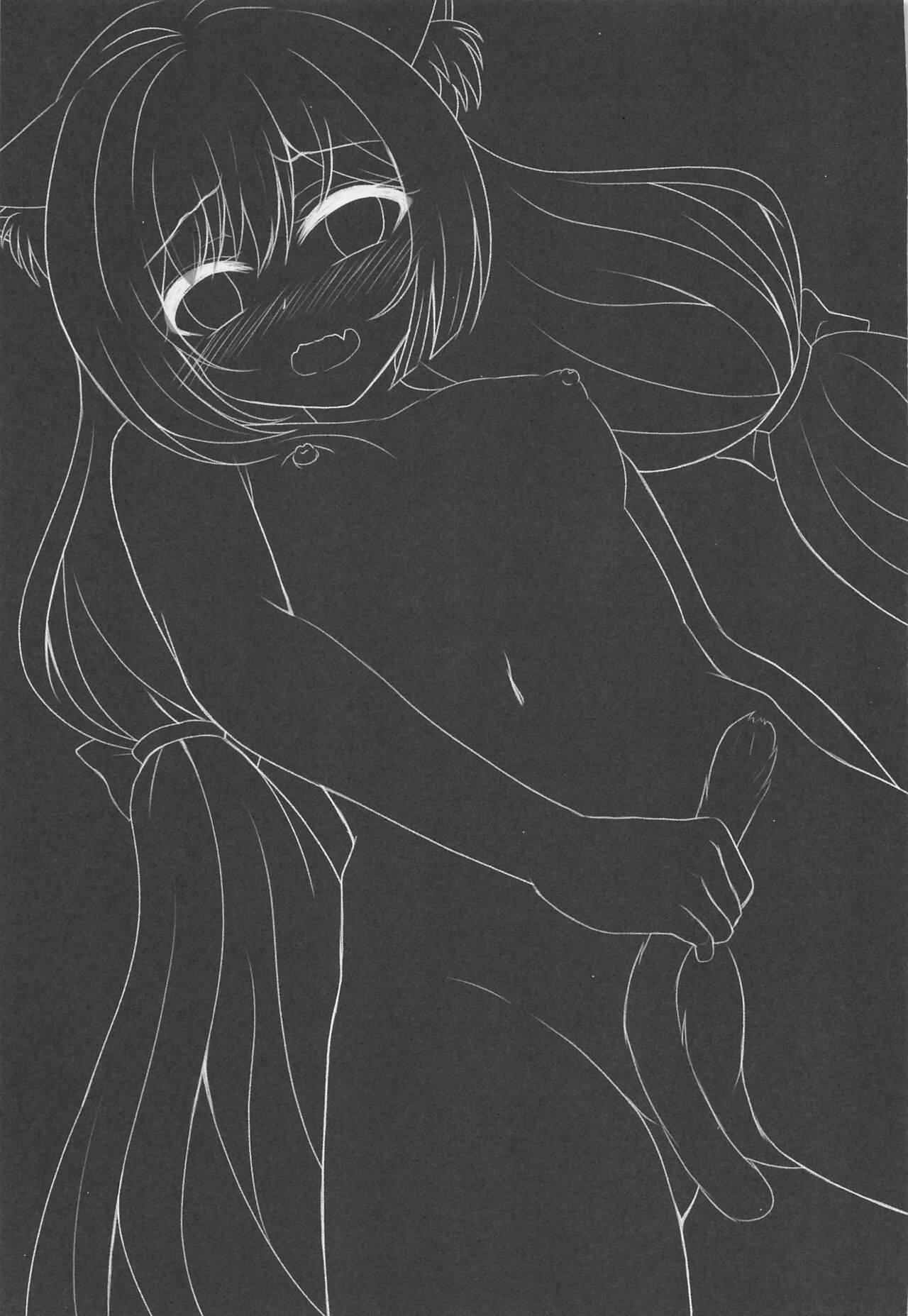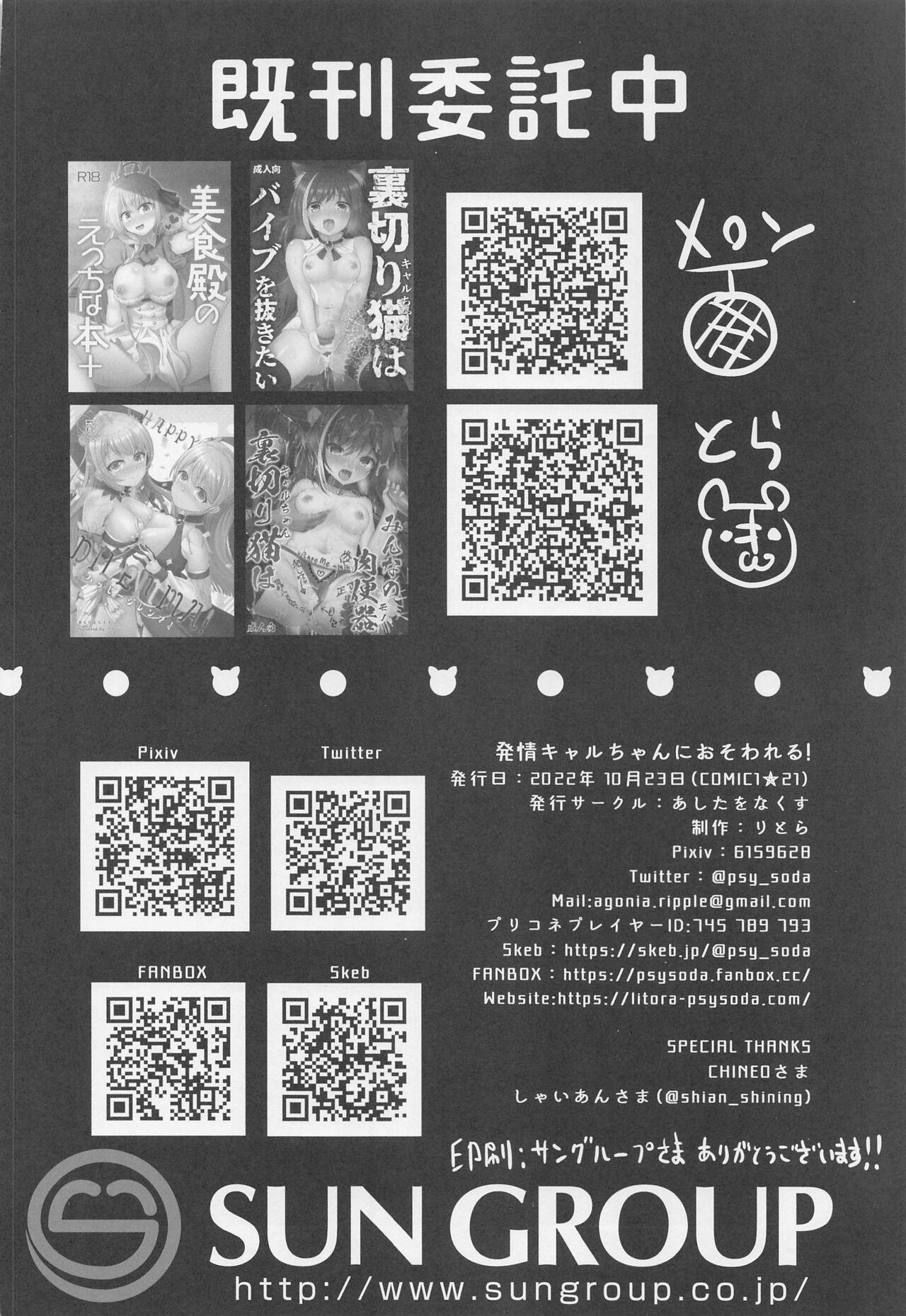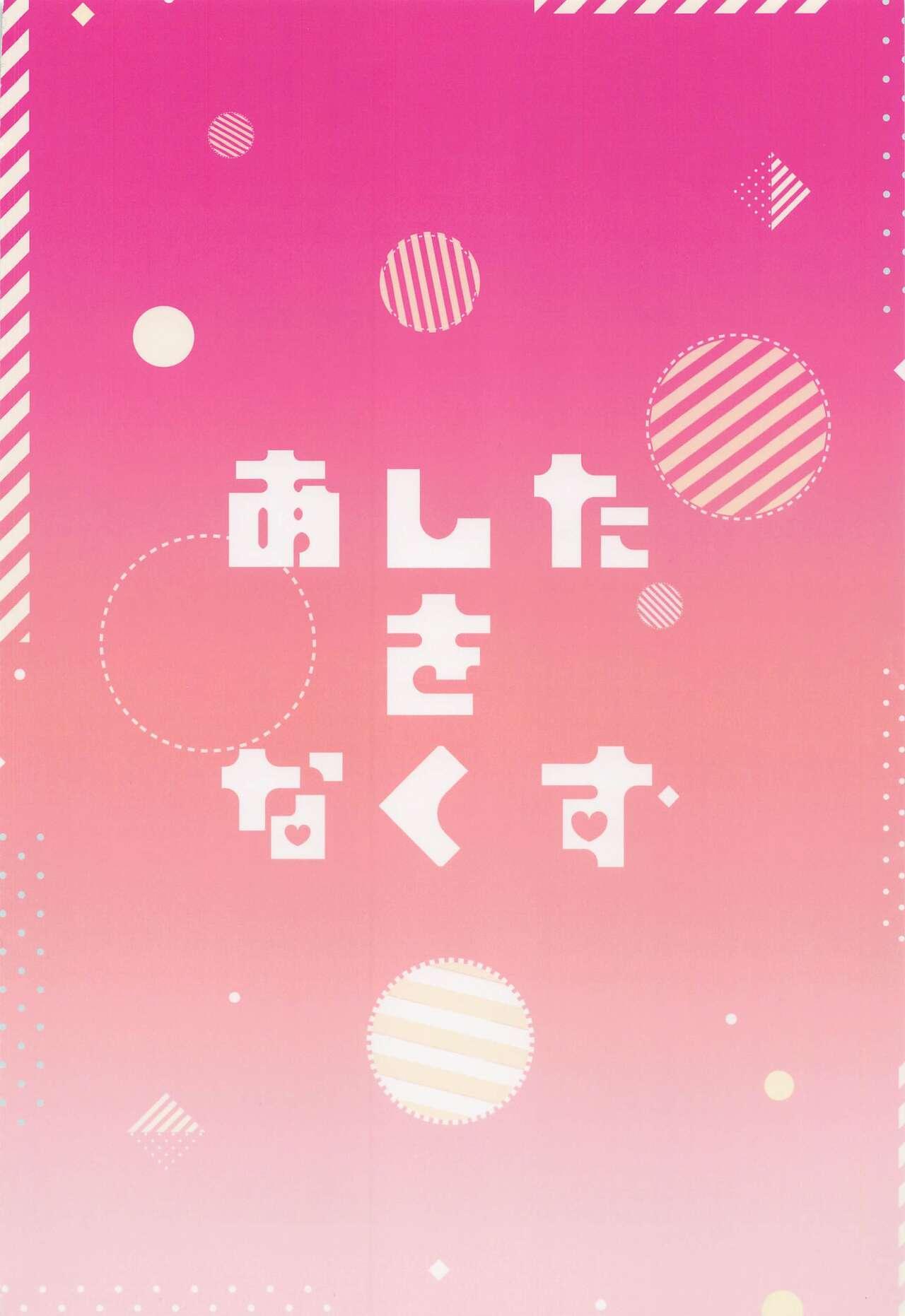 (COMIC1☆21) [あしたをなくす (りとら)]発情キャルちゃんにおそわれる!(プリンセスコネクト! Re:Dive)
Recommended top hentai for you:
You are reading: hatsujokyaruchanniosowareru!